It is December 1st and Christmas is coming faster than we thought possible!
We think we still have lots of time and then we get a little frantic and stressing about gifts to buy or make but there IS still time to make those last minute gifts!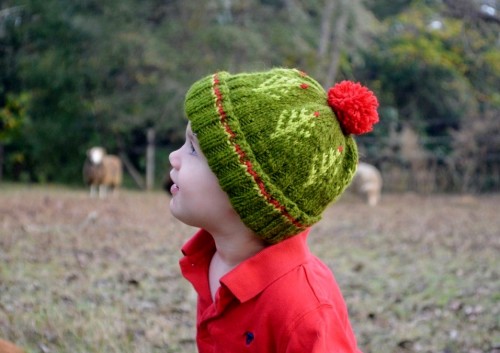 Kromski Christmas Hat Pattern is Kromski North America (makers of spinning wheels and looms)'s Christmas gift to all of us makers! It will make a gift that is sure to warm both hearts and heads alike while knitting up quickly with aran weight yarn. The gauge is 18 stitches and 24 rows = 4 inches
in stockinette using 4.00 mm (US 6) needles and 250 - 300 yards. The pattern includes adult and child sizes. Make a Christmas gift for family and friends or for yourself!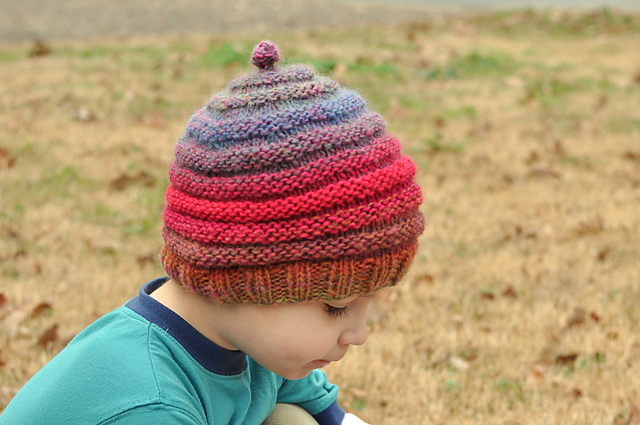 SomethingSweet's is her Luuk by Annis Jones, a sweet and simple hat that is perfectly unisex while the combination of vertical and horizontal stripes make it very forgiving in terms of fit. The pattern includes sizes from a newborn up to a large adult using heavy worsted or aran weight yarn. The gauge is 15 stitches and 26 rows = 4 inches in the Horizontal Ribbing using 5.0 mm (US 8) needles. Depending on the size you are making, the hat will requires 30 yards up to 190 yards.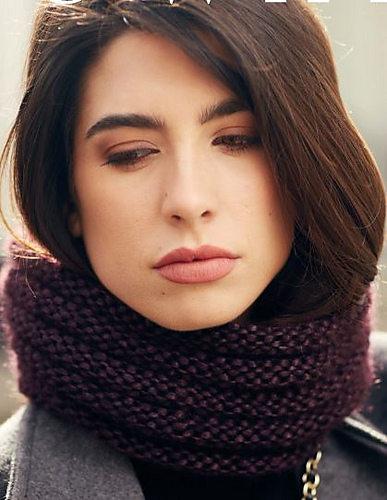 Sophia by Quail Studio for Rowan is a simple cowl to be knit with a bulky yarn that has a gauge of 14 stitches and 28 rows = 4 inches in the Knit/Purl pattern stitch using 8.0 mm (US 11) 24" circular needles.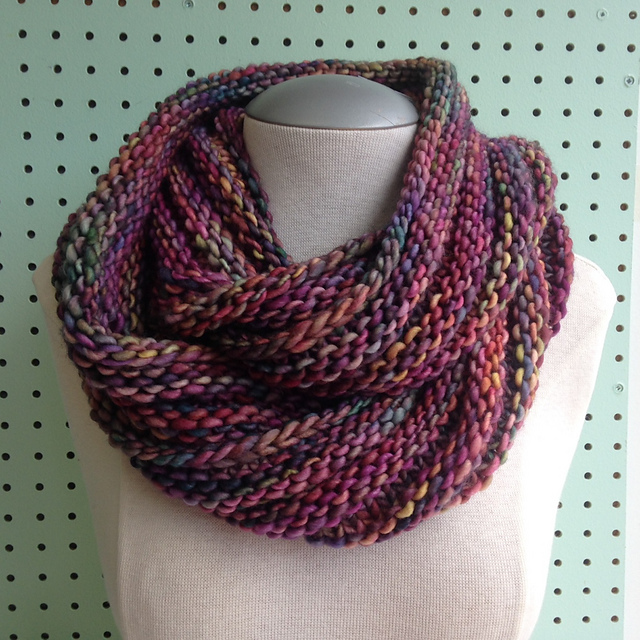 The Long Mobius Cowl by Haley Waxberg is one that I have knit several of! The pattern is very simple, fast, and a fairly instant gratification especially if you just need to produce something FAST. It is knit
in the round using a really long circular needle and a great little cast on just for mobius knitting by Cat Bordhi. To learn this easy new skill you can watch Cat Bordhi's great Intro to Mobius Knitting tutorial on you tube. Cat's instructions are clear and easy to follow and you'll be an expert in no
time!
WIP's and FO's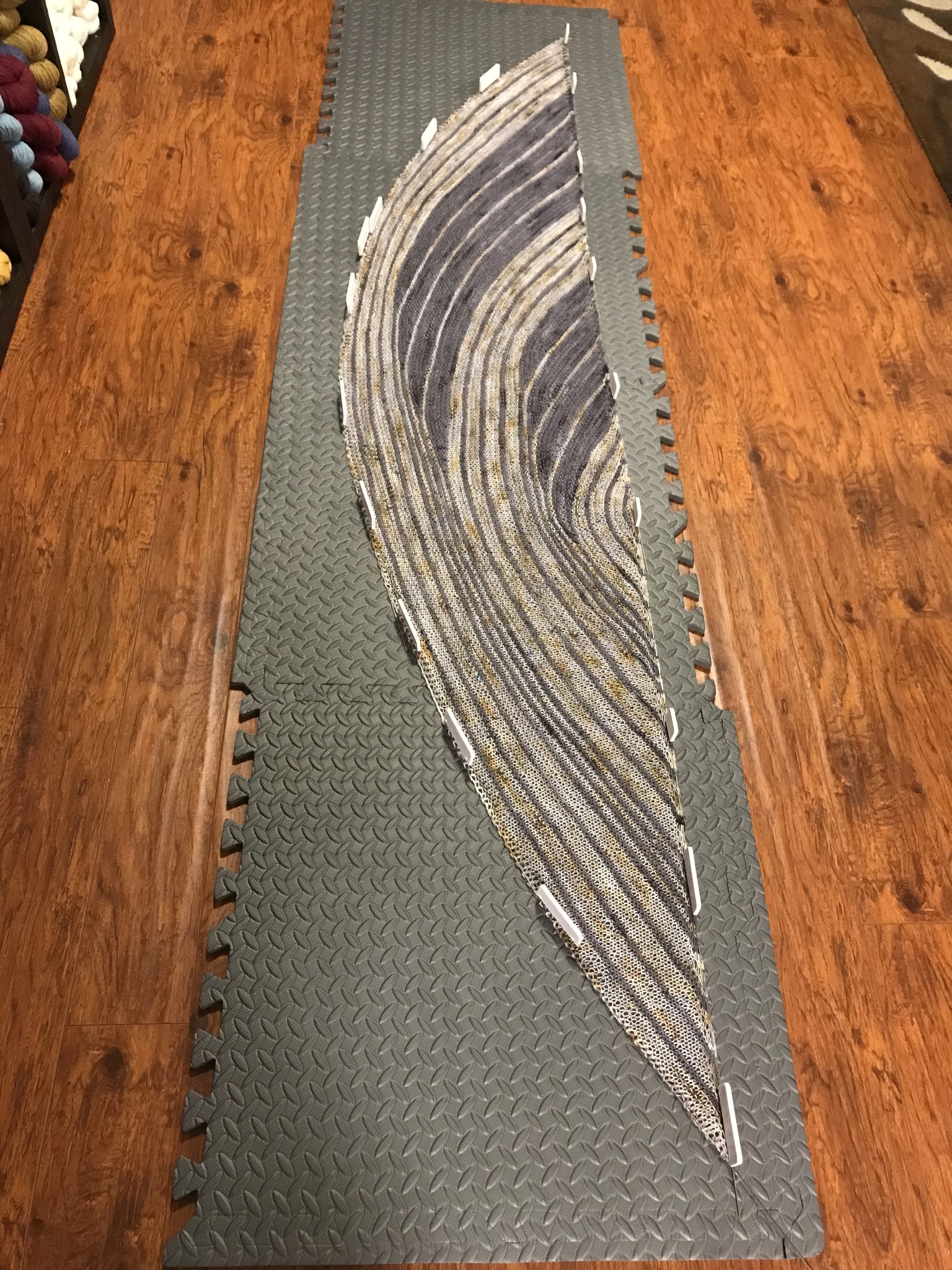 This week I blocked my Surge with my blocking wires and blocking pins - it went much easier and quicker than I anticipated. When I took it off the blocking mats it held its shape and I must say I love the pattern, the yarn and how it drapes!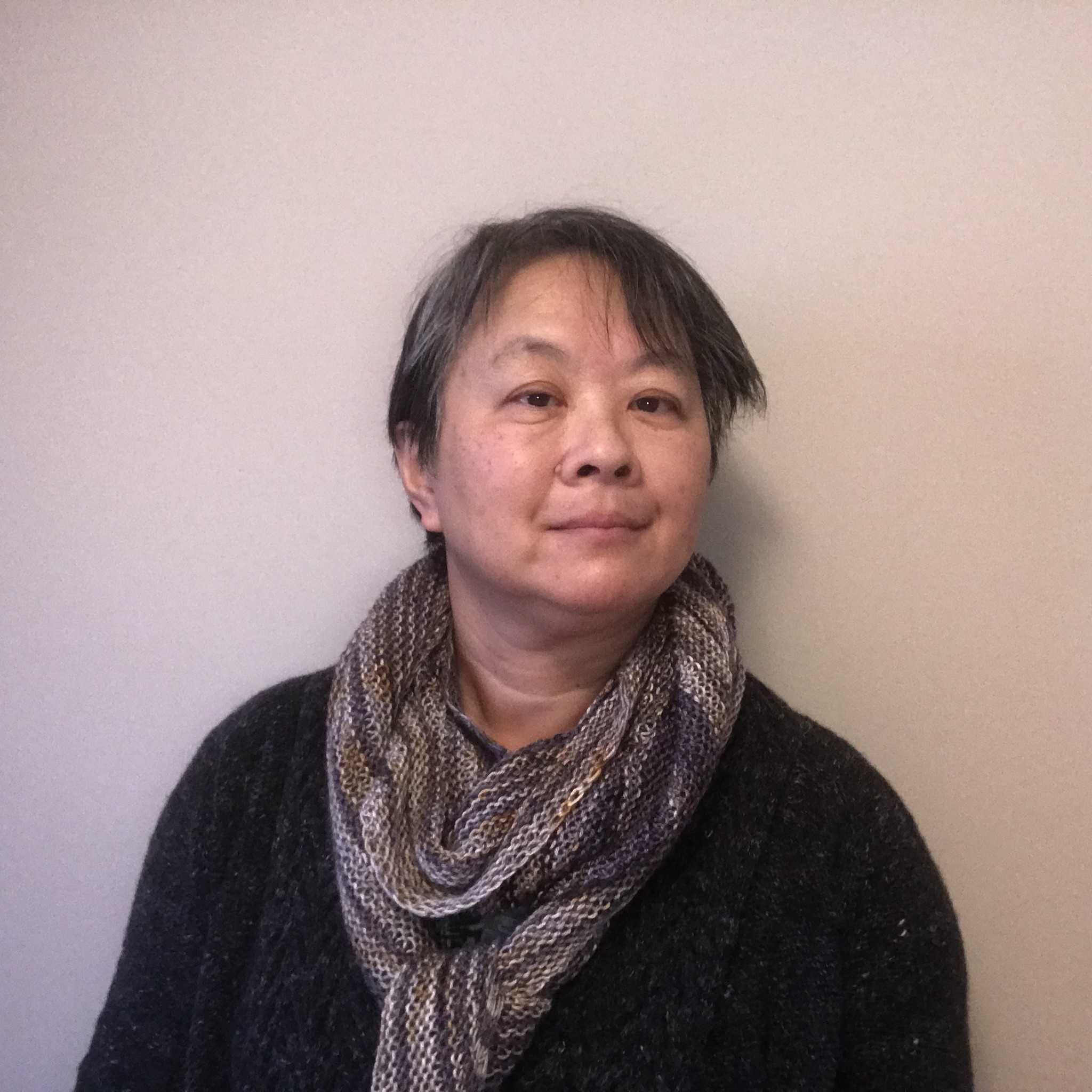 My Öræfi by G. Dagbjört Guðmundsdóttir now has the sleeves and body attached and I am working on the yoke. I can't wait to have it complete so that I can wear it! I love how striking the black and white are with this relatively easy pattern.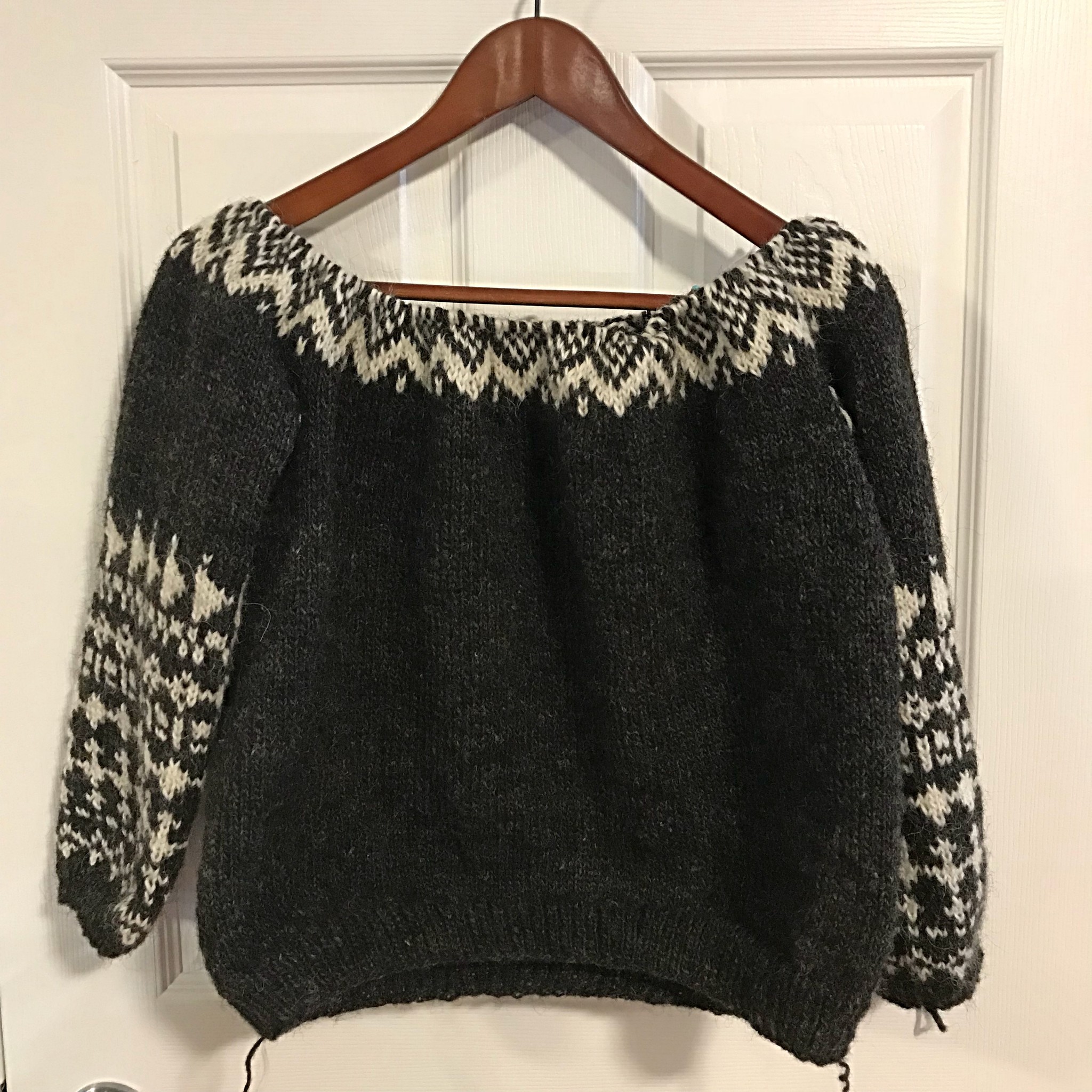 The Christmas Mini Stocking Workshop is up on the website so please register soon! You can register online or in the shop.
Date and Cost

$40 – Saturday, December 9, 2017 – 4:00 to 6:00

Our Christmas Mini Socks Workshop is suitable for anyone with a basic knowledge of knitting who can knit and purl.
Details
Cast on mini Christmas Stockings that can be used as tree ornaments, to hold your cutlery at your holiday table, as a small gift bag, as an advent calendar or strung from an i-cord garland! They are knit flat and then sewn together.
Sizing
Finished sock ornament measures 3.25 inches
Needles
3.00 mm (US 2.5) needles
Gauge
26-28 sts = 4" in stockinette stitch
Notions
darning needle
Kits will be included for this first Workshop! The kits will have Christmas Red, Green and White yarn as well as some Christmassy buttons! There is enough yarn in the kit to make several mini stockings. Knitting needles are not included in the kit.
Click HERE to register!
***For your information, the knitting workshop will now be taught by ME! - Susan. I look forward to assisting each and every one of you to complete the mini Christmas stocking. See you soon! I have pushed the time until 4:00 until 6:00 p.m.
KNIT GROUP AND GALLERY
The Lisa Mutch (Northbound Knitting) Shawl Along: Asunder or any of her shawl patterns deadline was November 30.
AND
Any Project Knit Aong: An everlasting knit-along to encourage and support you to knit your own project (any project, and join in anytime!). This has the same dates and deadlines as any other knit-along running so is included in the same draws! This KAL also had a deadline of November 30.
For this KAL, we had the most entries to date! Many of the entries I found within the many other threads and not all within the NO CHAT!...FO thread. One day I will learn how to move your entries into the correct one lol and those of you who don't know how to post will learn:)
The draw for the Lisa Mutch (Northbound Knitting) Shawl-Along and Knit Your Project KAL has been done with the random number generator.
Congratulations to Sandi (Sandima) who won the KAL draw! She has won a Cannan Hood by Carol Feller kit which includes a limited edition skein of Emma DK weight yarn from The Woolen Rabbit and the pattern.
I have not decided what the new KAL will be but the Any Project KAL will of course always run alongside any special KAL! I do have a special shipment of kits coming from Koigu in their Kersti DK yarn for Andrea Mowry's Comfort Fade Cardi so we could do that. I have also put together kits for Melanie Berg's On the Spice Market Shawl made up of a SweetGeorgia Party of Five set, a full skein of Tough Love Sock and a sixth mini skein. A few of these are already online while other colourways I have not yet completed!
If there is a project that you think will make a great knit-along, please feel free to let me know! I welcome your input - it could easily be a future KAL!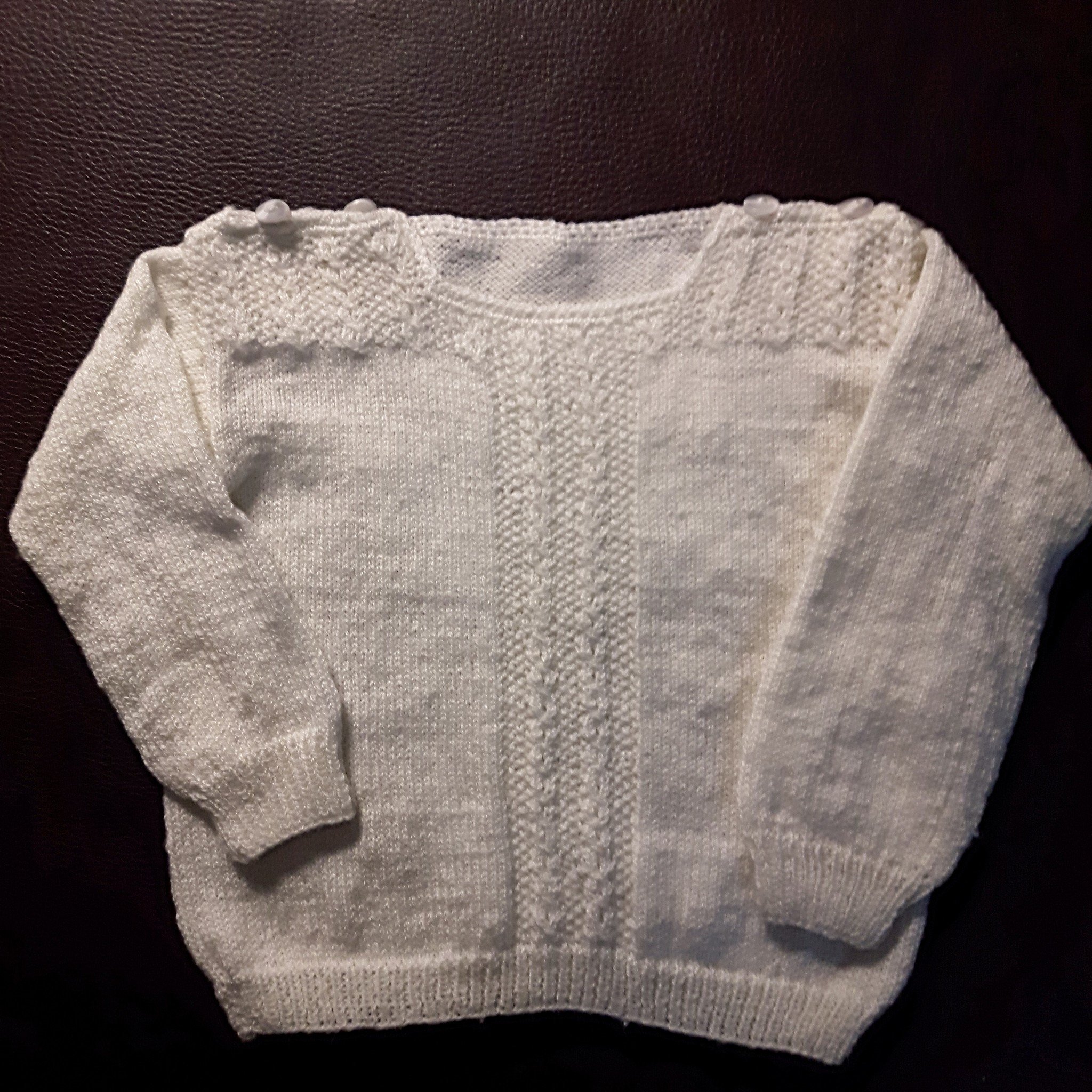 Carola (Jesmond66)'s Baby Fiddlehead pullover by Courtney Kelley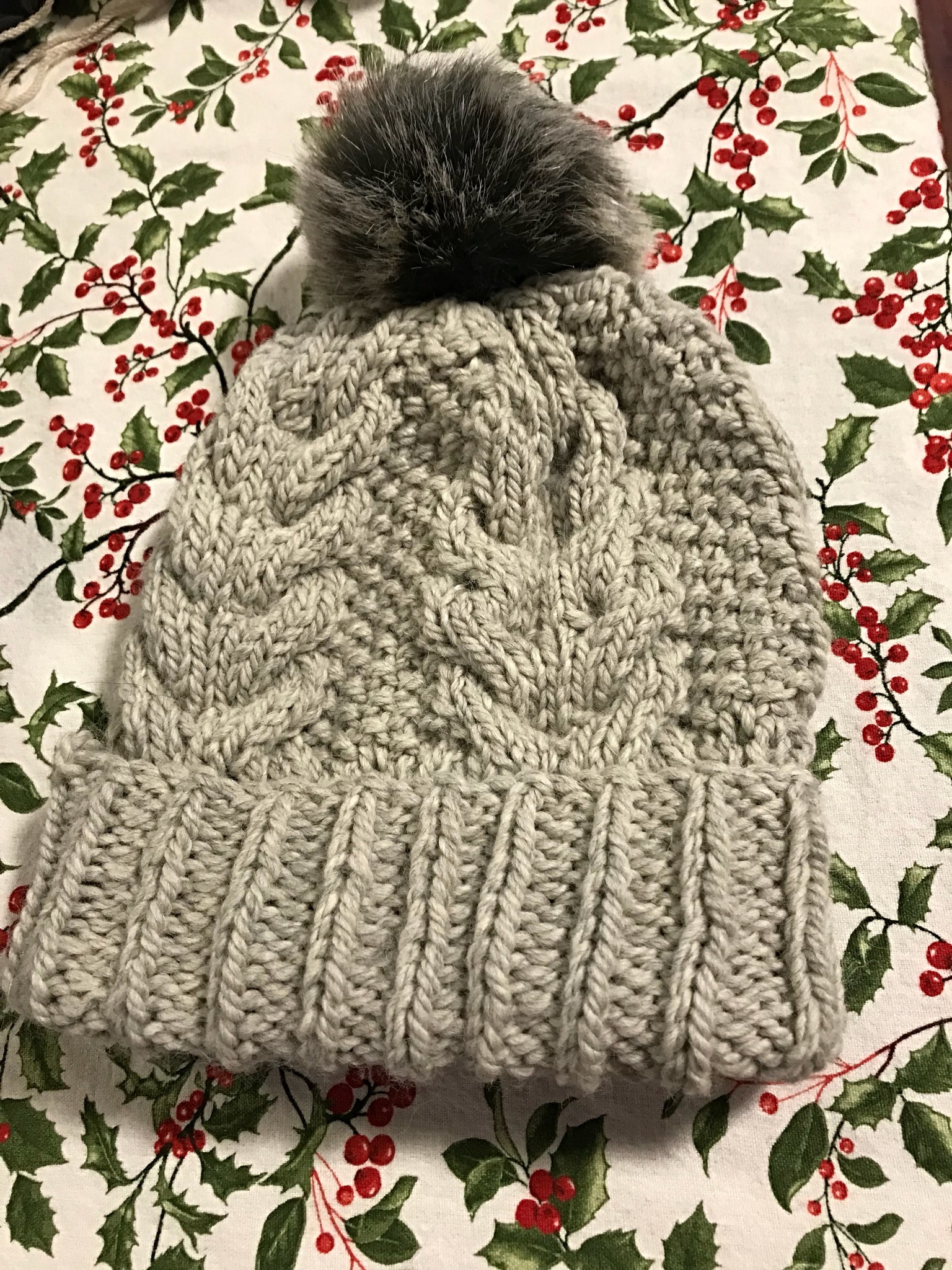 Carol's cabled hat that she knit with Drops Andes yarn and 6.5 mm needles!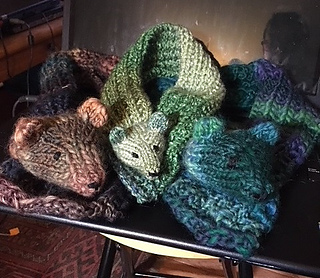 Sandi (Sandima) knit 5 of these Bear Hug Cowls using Lana Grossa Olympia.
Happy Friday and Happy Knitting, Crocheting and Crafting!!