10 Days but only 7 shopping days including today!
Have you crossed your knitter or crafter off your list yet? There is still time to find that perfect something for them or shhhh - we won't tell for yourself! There is still even time to knit a few last minute gifts especially if they are fast and easy!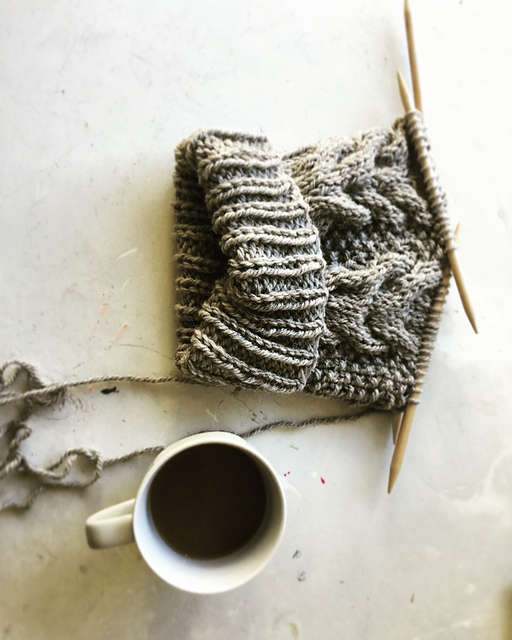 Suffolk by Jo Storie is a perfect cabled beanie hat with a ribbed double cuff hem. A great essential for Men and Women and super cute on kids. One size fits most and is easily adapted. This is a quick knit, worked on big needles with chunky yarn. Carol knit up for herself, her husband and is now knitting several more for gifts! She knit hers with Drops Andes using 6.50 mm needles.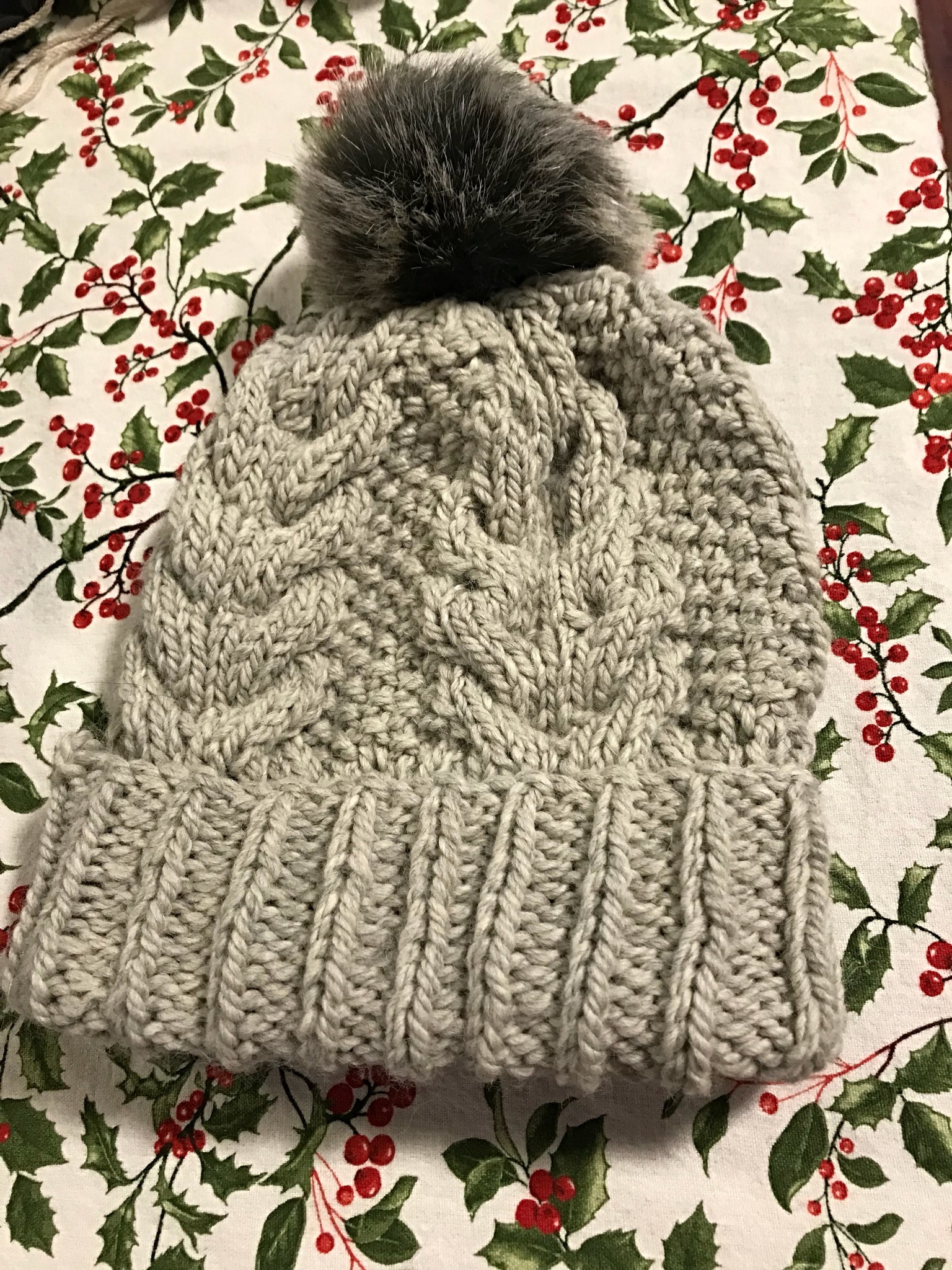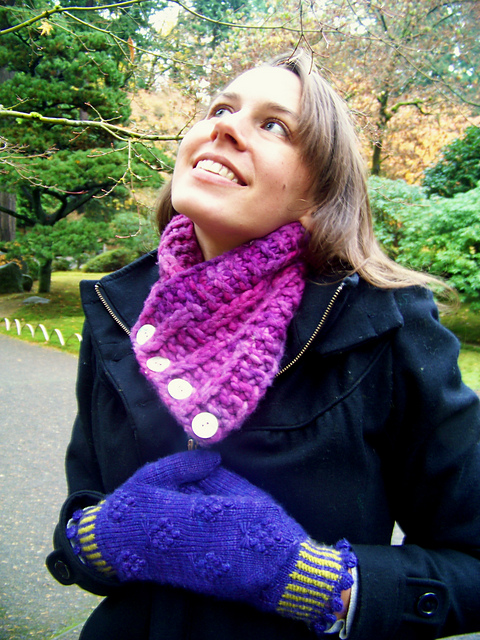 Caterpillar Neck Warmer by Heather Tollander (IdKnitThat)is a toasty neck warmer knits up super quick and is super warm! It features slipped stitches on a background of garter stitch. The wide shawl collar design keeps your whole neck warm on the coldest of days. Better yet, it buttons three ways depending on the weather and your mood! The designer used 59-62 yards of Malabrigo Rasta and 10.0 mm needles. This would look amazing in Lana Grossa Olympia or Noro Kureyon Air!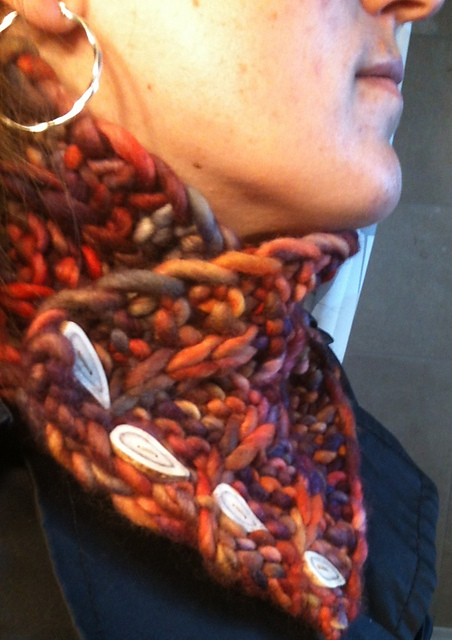 In the GIFTS IDEAS AND NEW TO THE SHOP, I forgot to mention the free Holly Berry Christmas Socks pattern by Emma Wright for West Yorkshire Spinners.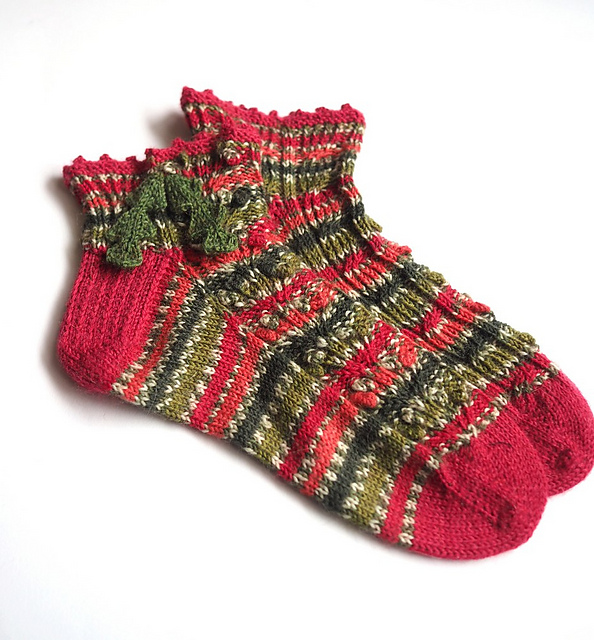 The pattern calls for one ball of Holly Berry and one ball of Cherry Drop of West Yorkshire Spinners Signature 4 Ply from their Limited Edition Christmas Special. There is plenty of yarn to knit 2 pairs or as Nicole did - she knit a pair of Mistletoe Kisses by Knitting Expat Designs!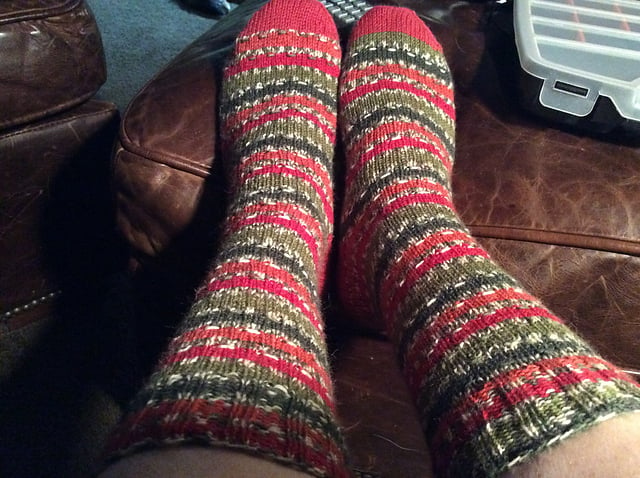 WIP's and FO's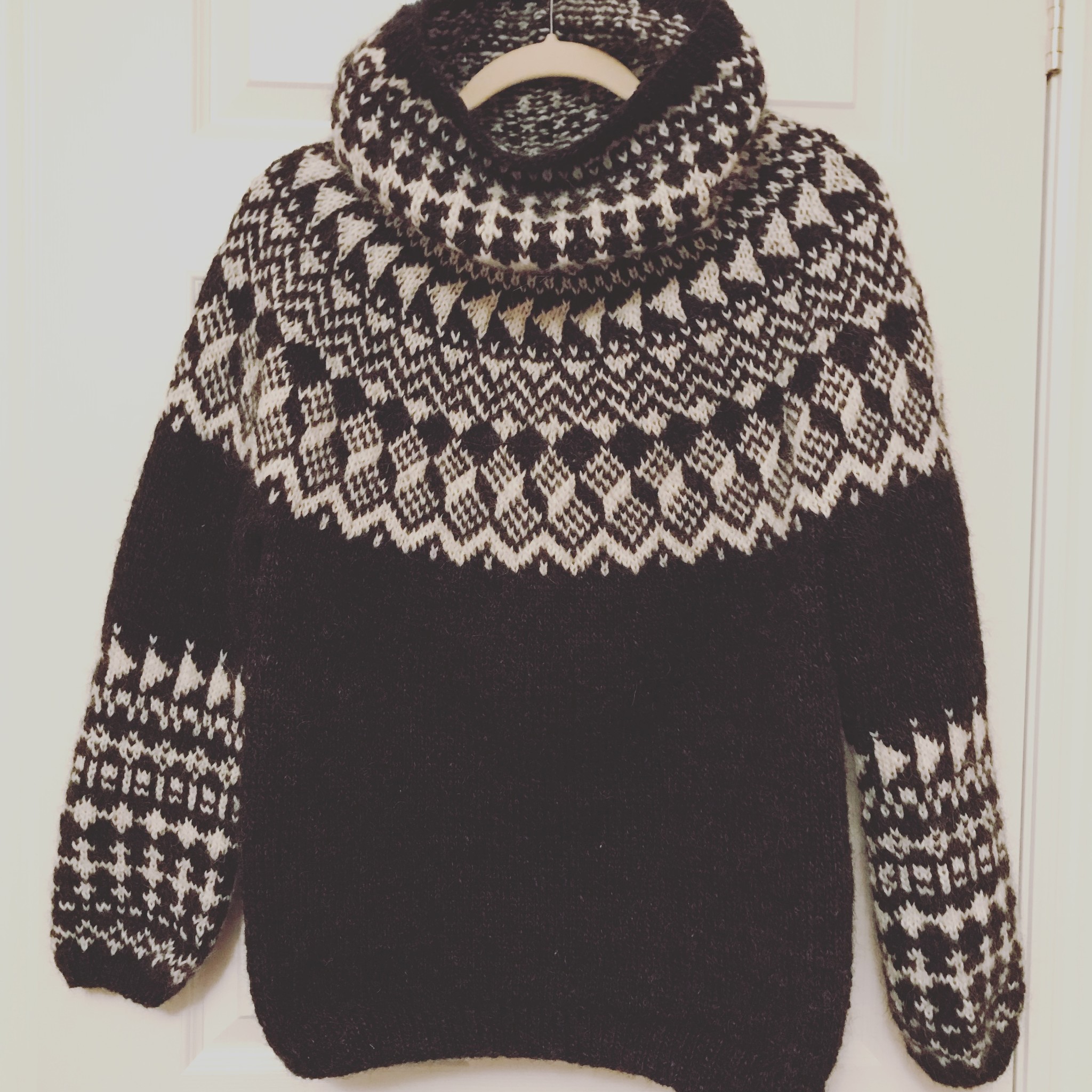 My Öræfi by G. Dagbjört Guðmundsdóttir is off my needles! I posted it earlier on social media and wow - what a response! It still needs to be blocked but it is comfortable and cozy and it fits!
I decided to cast on Espace Tricot's Getting Warmer Cowl! I am knitting mine with Hikoo Kenzington in the 1005 Bayberry and using 5.0 mm needles. It is a light and cozy cowl worked from the bottom up, transitioning from easy 2×2 rib to garter stitch in the round with regular decreases. It can be pulled down over one or both shoulders and the neck will remain snug and close without gaping. I should be able to knit 2 with 3 skeins of yarn. I cast on last night just minutes before Knit Night so I should be able to knit up a couple in no time!
KNIT GROUP, GIFTS IDEAS AND NEW TO THE SHOP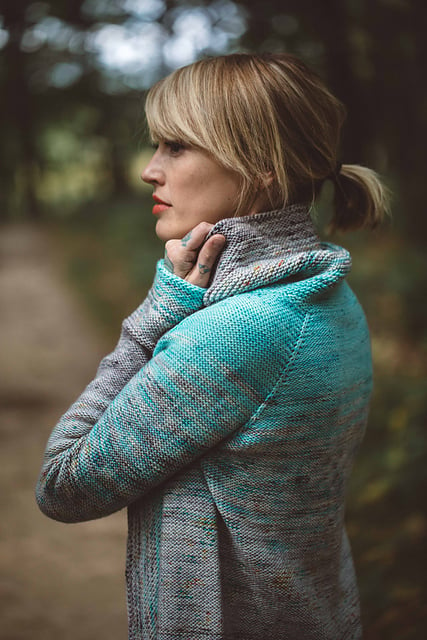 My Koigu shipment arrived including the Comfort Fade Cardi Kits that I had Taiu put together for the shop! They are gorgeous and I can't wait to cast one on! Each kit includes 18 skeins of Koigu Kersti for a total of 2052 yards of yarn enough yarn for all sizes up to XL!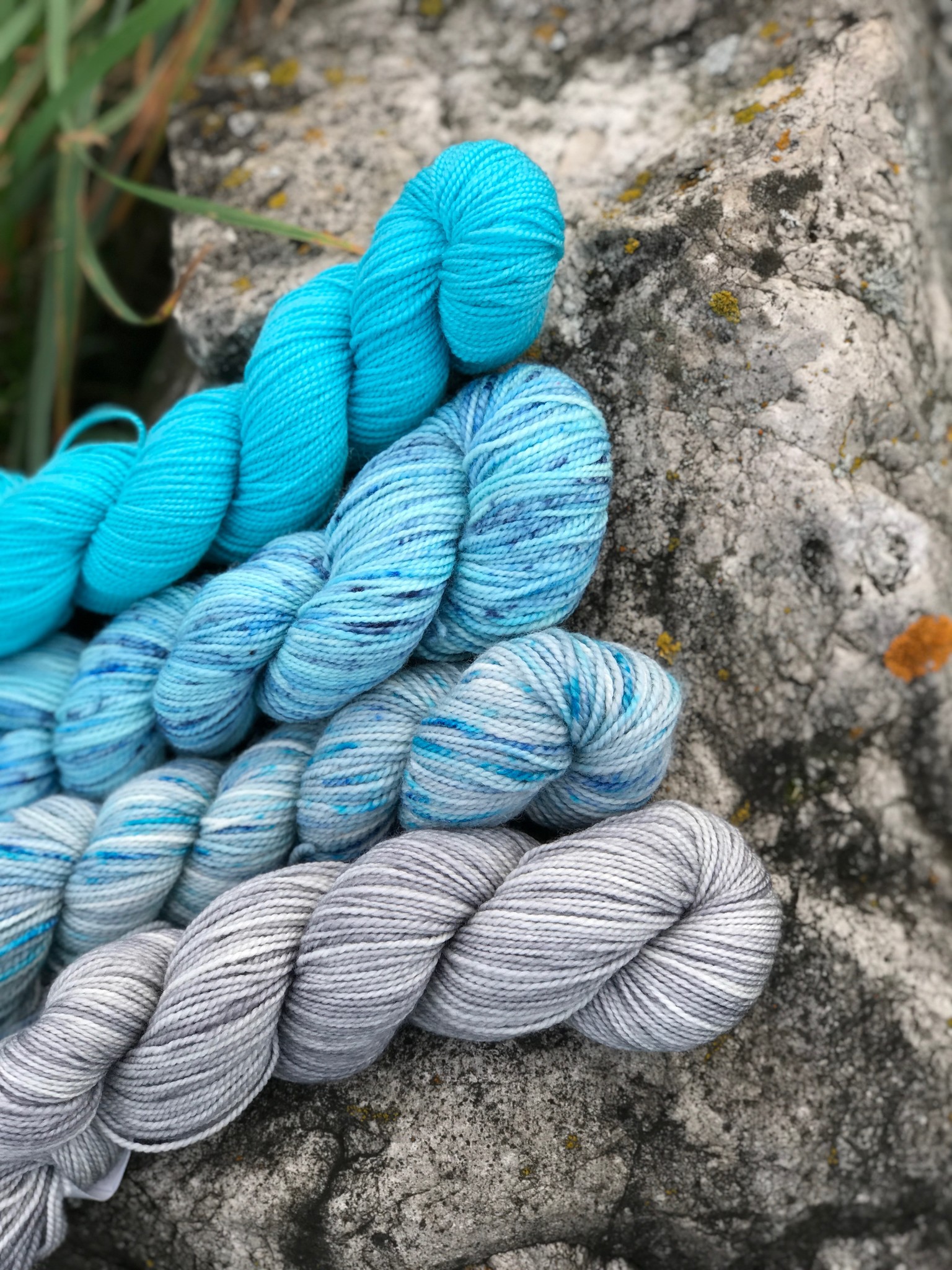 Koigu Kersti Comfort Fade Cardi Kit - Blue
Koigu Kersti Comfort Fade Cardi Kit - Olive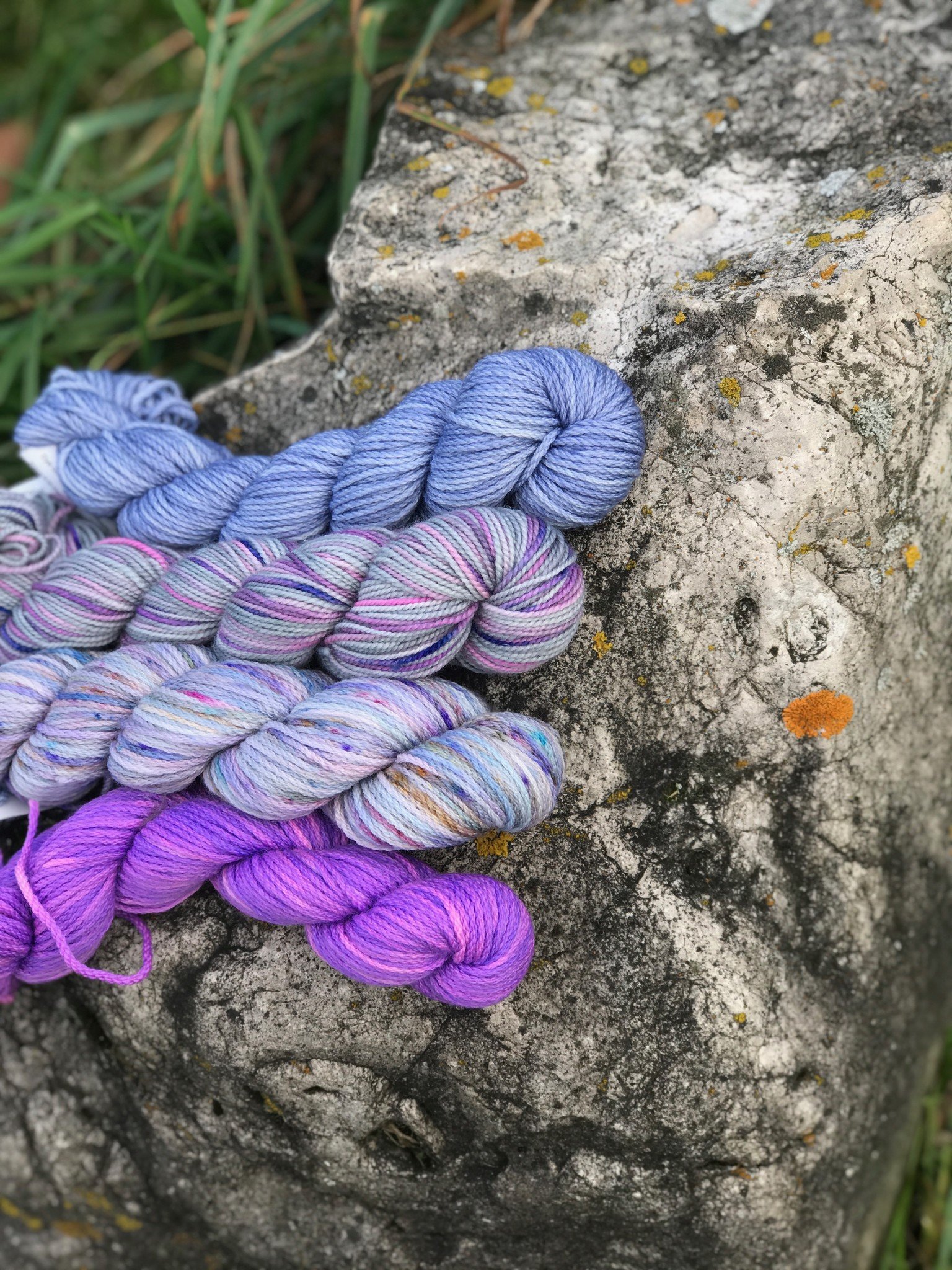 Koigu Kersti Comfort Fade Cardi Kit - Purple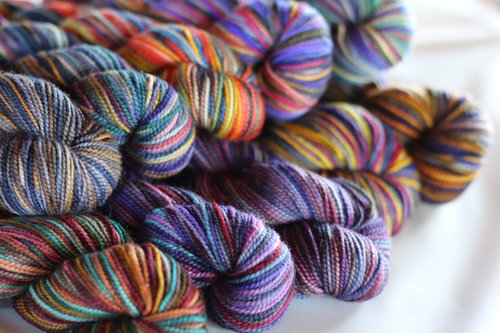 Of course, the rest of my Koigi shipment also arrived! There is a huge selection of their KPPPM (Koigu Painters Palette Premium Merino) spun from the finest merino sheep in the world!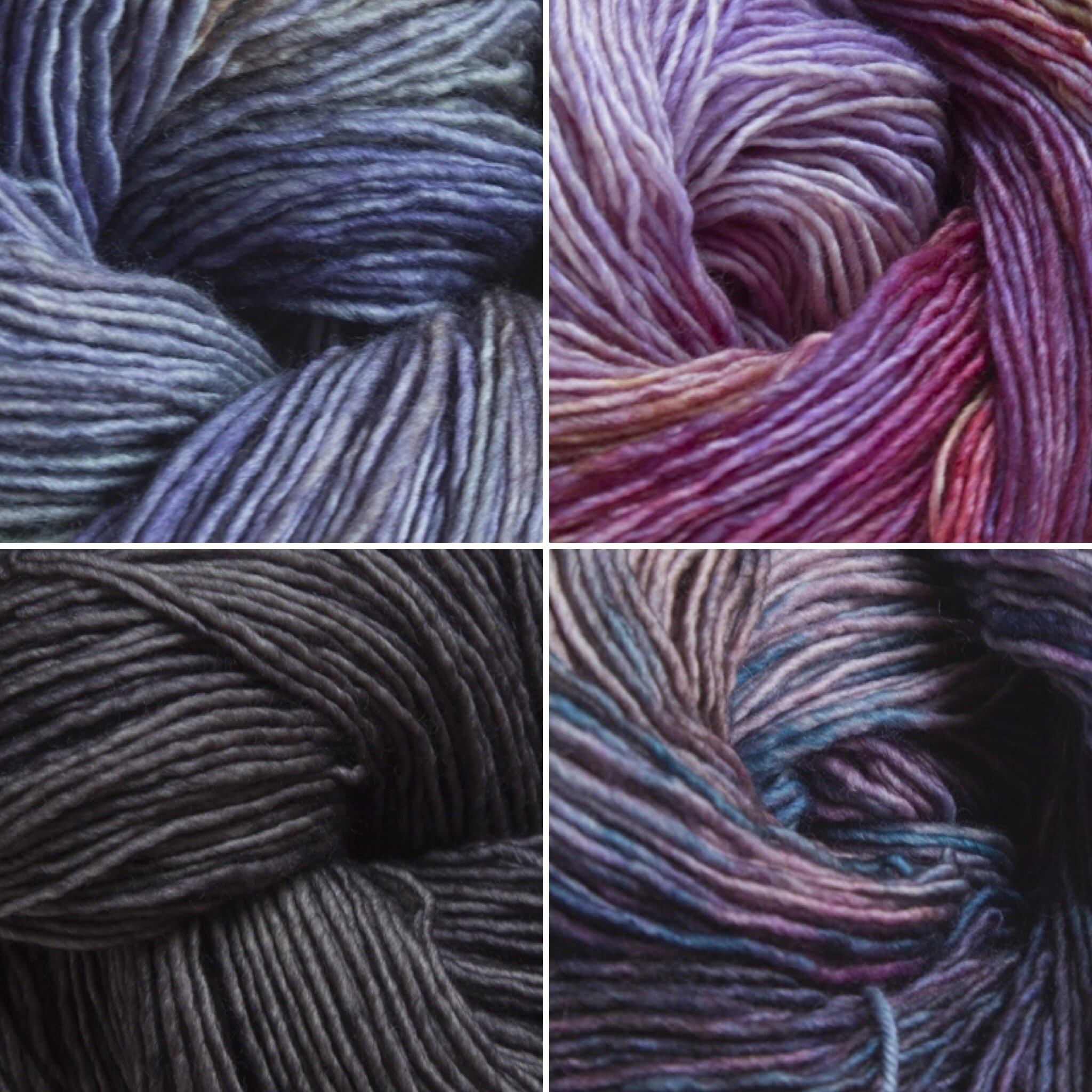 Malabrigo Mechita arrived in the shop this afternoon but only 4 of their many colours!
Worldwide Knit-in for Peace Day...
Thursday, December 21st is Worldwide Knit-in for Peace Day! The shop will be hosting a day to knit together in peace so please come in and knit! For more information, follow this link: Project Peace 2017 Details.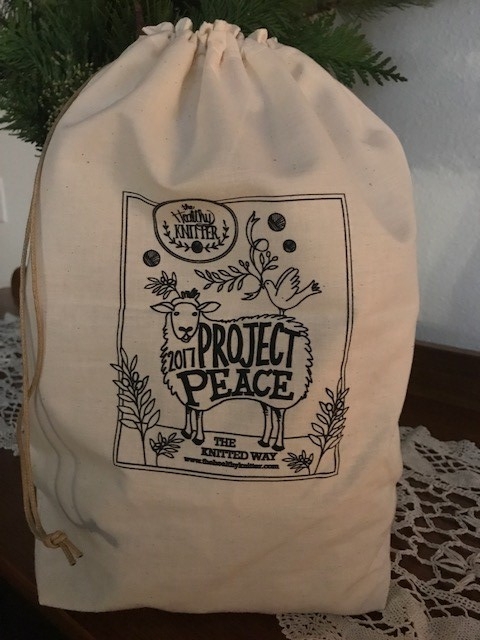 Project Peace Project Bags are also available for purchase at  http://www.thehealthyknitter.com/project-peace-bags/2017-project-peace-project-bag. The Healthy Knitter's mum has been making these for months and you can expect the same high quality as last year. "These bags are a labor of love (and peace) from her to me to you."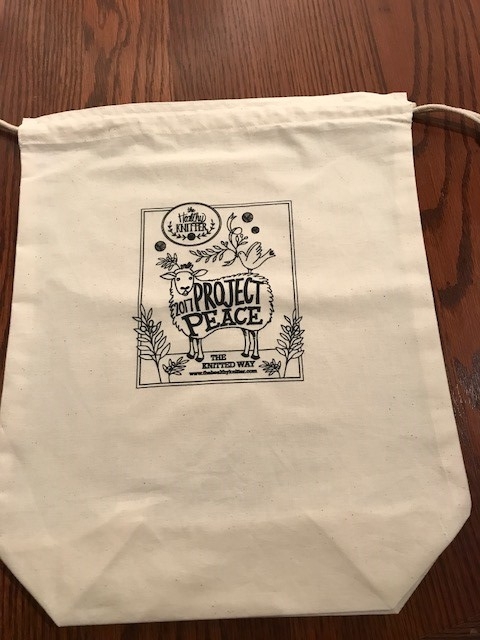 All bags come with a handmade tag, individually wrapped and a special peace token inside. The price is $15 + shipping and I will ship internationally.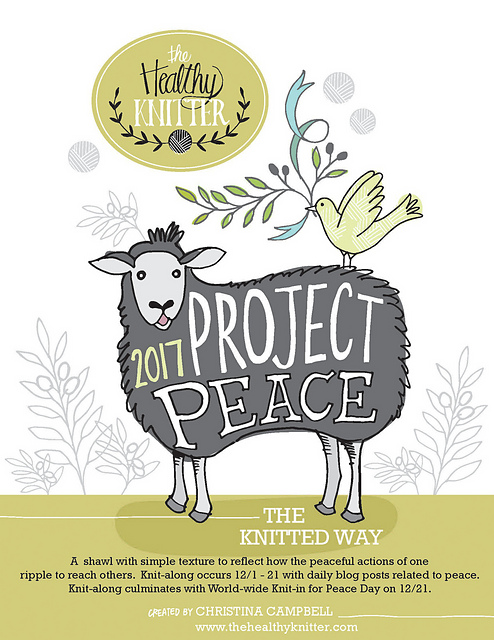 On Ravelry, the Project Peace 2017 pattern by Christina Campbell is available. The pattern can be purchased on Ravlery here. Two versions will be uploaded to your library upon purchase; one for the DK weight, another for fingering weight. The knit-along began on December 1 but it's never to late to begin your journey with peace. Catch up by reading previous posts on the blog or jump in now. Knit peace this December and read daily tips about personal peace building on The Healthy Knitter blog.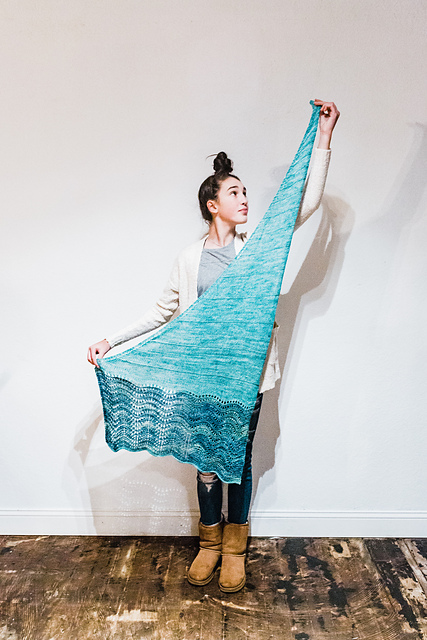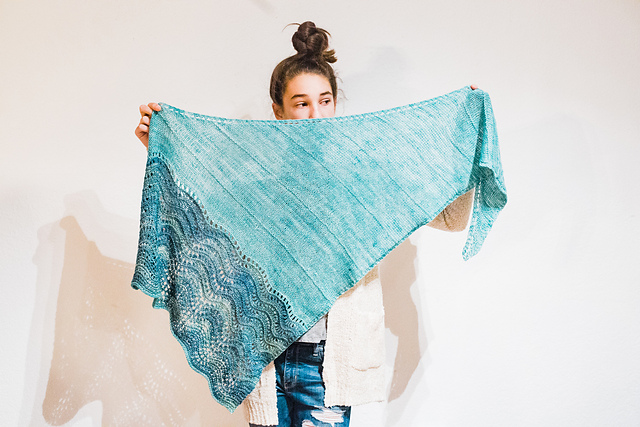 Happy Friday and Happy Knitting, Crocheting and Crafting!!