When I looked at my calendar, Thanksgiving is in 2 weeks and only 12 weeks until Christmas! Yikes!!!
My family hasn't even discussed Thanksgiving and where we are having it yet and I thought there was still plenty of time to make some pumpkins for this year's table decor. Last week I left dates up in the air as to when we will knit pumpkins together but it will have to be tomorrow and next Saturday from 1:00 until 4:00 pm. We can also make pumpkins during the regular Knit Afternoons or Knit Nights.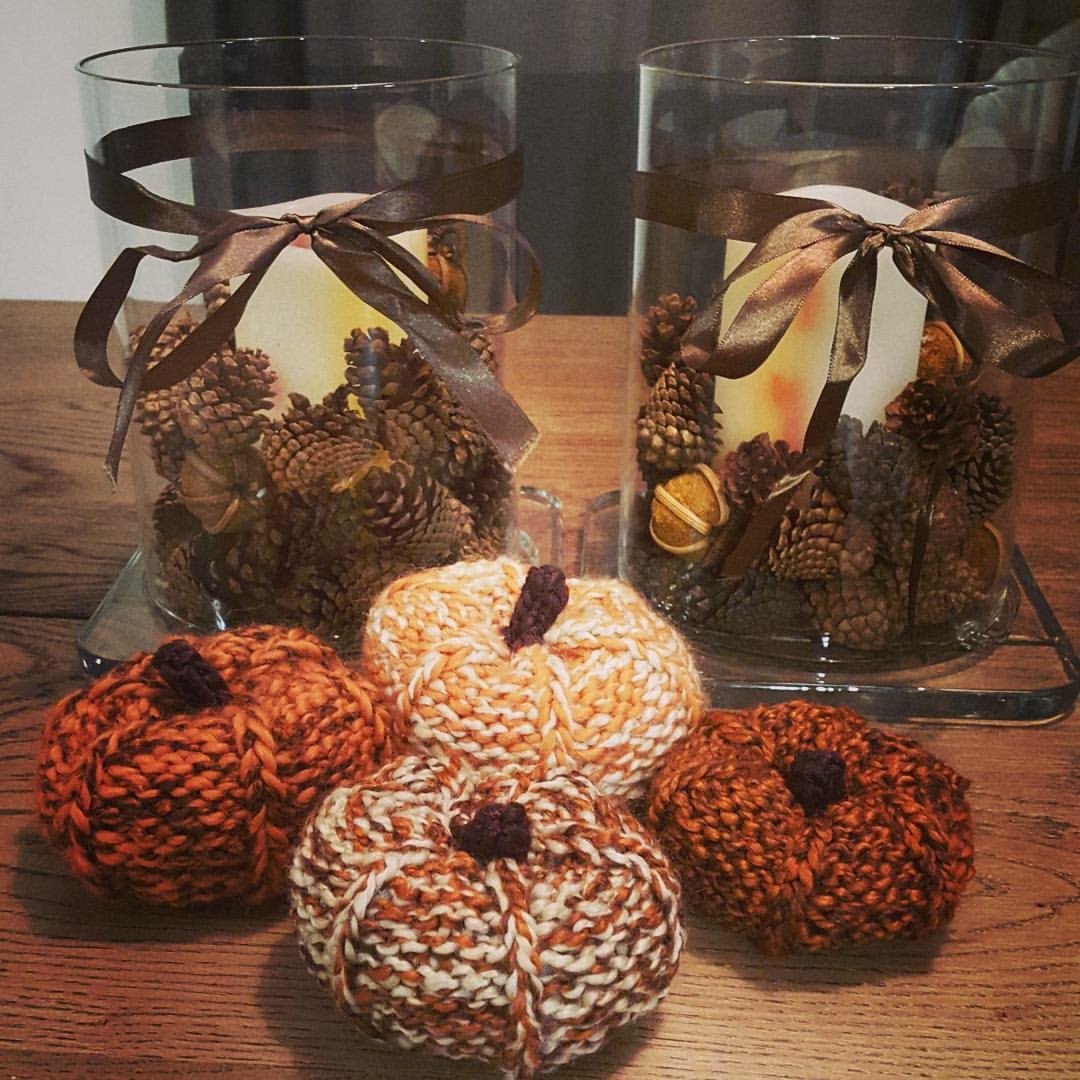 This will not a class but a do-it-yourself workshop. You will need to know how to knit in the round with double point needles, and how to knit and purl. You will need or purchase 5.5 - 6.0 mm dpns. I will make up some kits to be available for purchase in store but feel free to bring in your own worsted or chunky weight yarn (to be held double) in autumn colours! If you do need to purchase materials, please try to do come in early so that we can begin on time and we will make some beautiful pumpkins for your Thanksgiving table. **Please let me know ahead of time, if you will be coming and if you want a kit so I can have enough kits prepared ahead of time.
Twelve weeks until Christmas - have you started knitting Christmas gifts yet? Or even thought about whether you will knit or make some of them? When my children (and I had 4 of them within 5 years) were young, I used to make them their Halloween costumes and a Christmas outfit. Now, I wonder how I ever managed to do that!
Hats make great Christmas gifts - they also small and portable!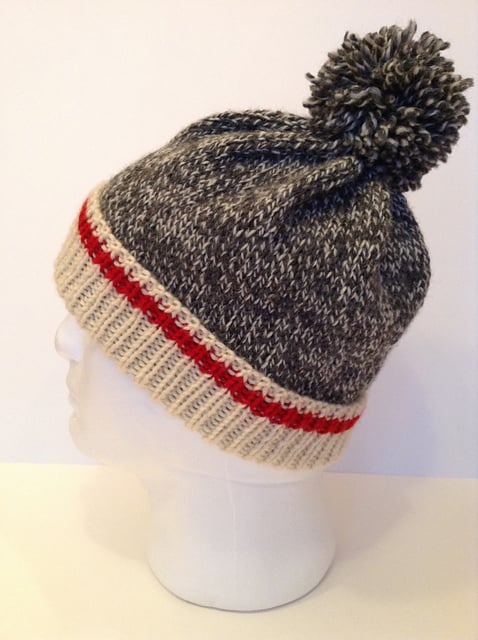 Keep Me Warm Hat by Anne Gagnon is a classic tuque with the wool sock design worked into it. The look is very popular and adults, teens as well as children love it. It is gender neutral and makes a really nice, quick gift.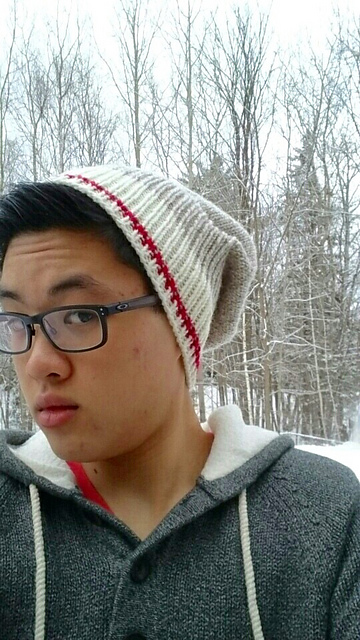 Sue2Knits' Sock Monkey Hat for Mackenzie is my Keep Me Warm Hat. I used Bergere de France Jaspee in Craie, Cinnabre and Bartavelle - the same yarn I have used for Sock Monkey Sweaters using Gramps by Tin Can Knits.
Tin Can Knits has numerous free patterns that are wonderful to make into gifts and to make it even better - their patterns usually include sizes from newborn up to large (or larger)!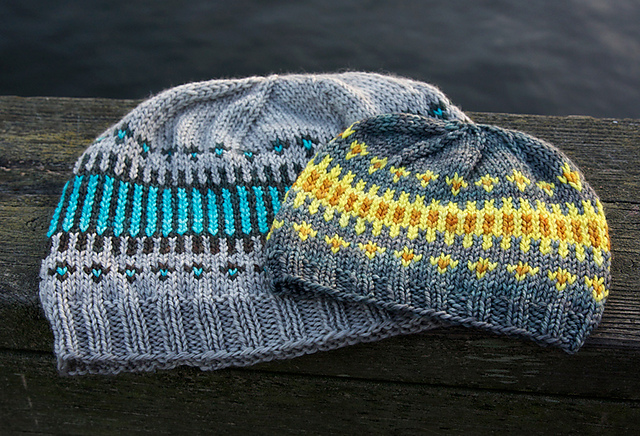 Clayoquot Toque from Tin Can Knits by Emily Wessel & Alexa Ludeman is a modern fair-isle hat that you can use to swatch before knitting a matching Clayoquot Cardigan! The hat uses 3 colours in a DK weight yarn and a gauge of 22 sts and 28 rounds per 4" in st. st. on larger 4.0 mm needles and 3.5 mm needles are used for the ribbing (or as required to get gauge). Their Antler Hat is another hat with a matching Antler Cardigan pattern available for purchase.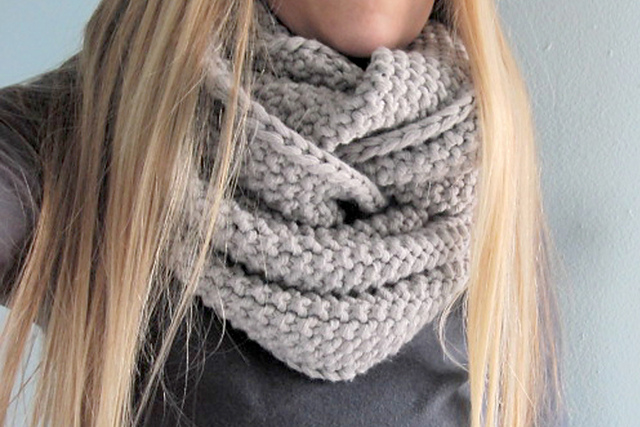 Cowls make great gifts too!The Gap-tastic Cowl by Jen Geigley is an "easy knit you'll want to make again and again! This fun cowl is a great beginner project for new knitters who want to practice knitting and purling, and it's a fantastic mindless knit for experienced knitters. Either way, the GAP-tastic is a classic accessory that you'll wear all of the time."
WIP's and FO's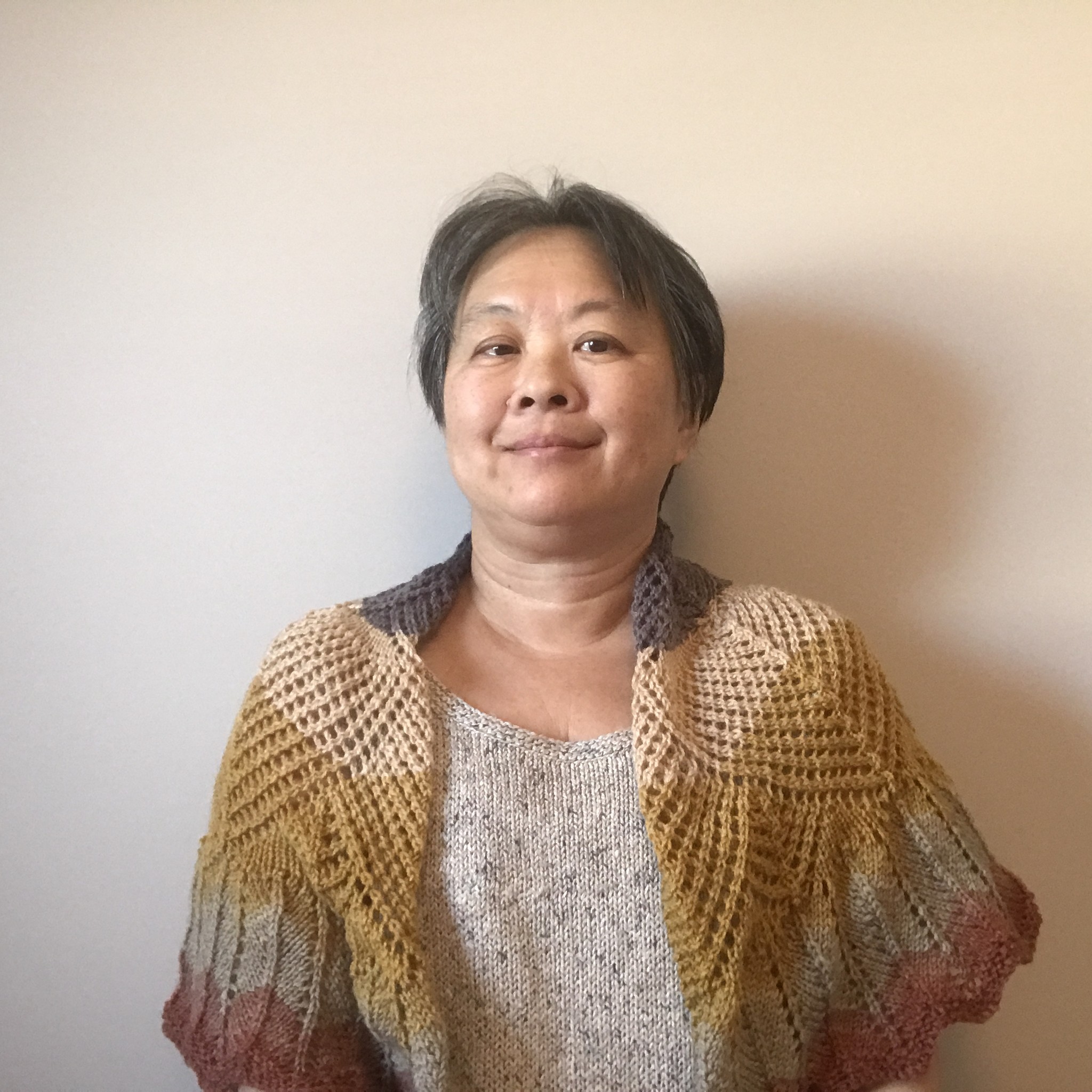 I finished my Wavedeck Shawl by Kate Atherley!! Overall, I am very happy with how it turned out...Just wish it was a little bigger to use up all of that big cake of yarn but I followed the pattern and this was the size! I guess I could have used a larger needle size but I like the gauge I got with the needles I used. I used Katia Paint which has 540 m (590 yards) in each 150 gram cake of yarn and comes with a pamphlet with 3 patterns - a crocheted shawl, a knit shawl and a knit poncho.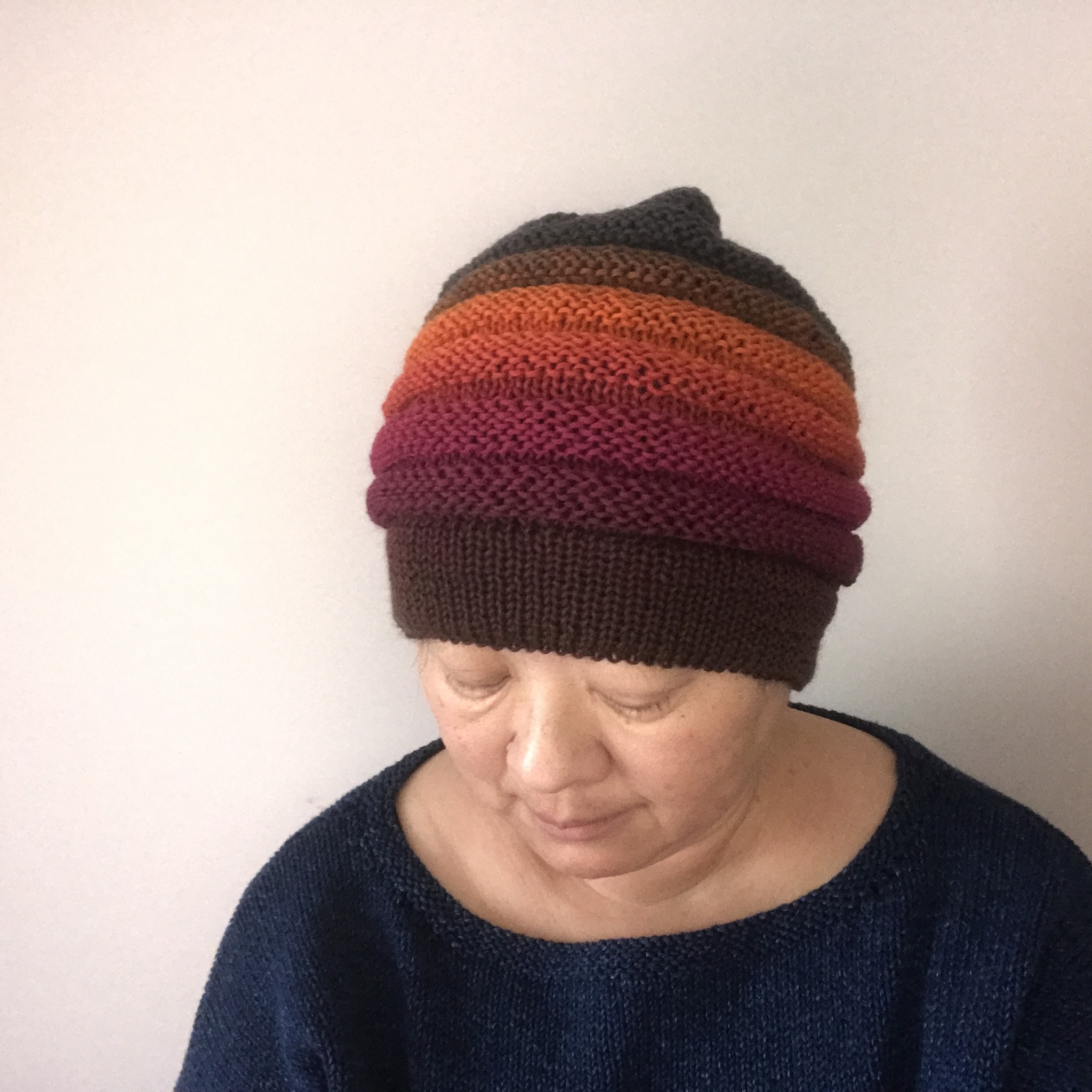 Also off my needles this week is my Sue2Knits' wurm hat by Katharina Nopp. I knit it using less than 1 ball of Schoppel Wolle Gradient. The Wurm pattern (free) is written for a sport weight yarn while Gradient is a worsted weight yarn so I reduced the cast on by 10 stitches and followed the rest of the pattern.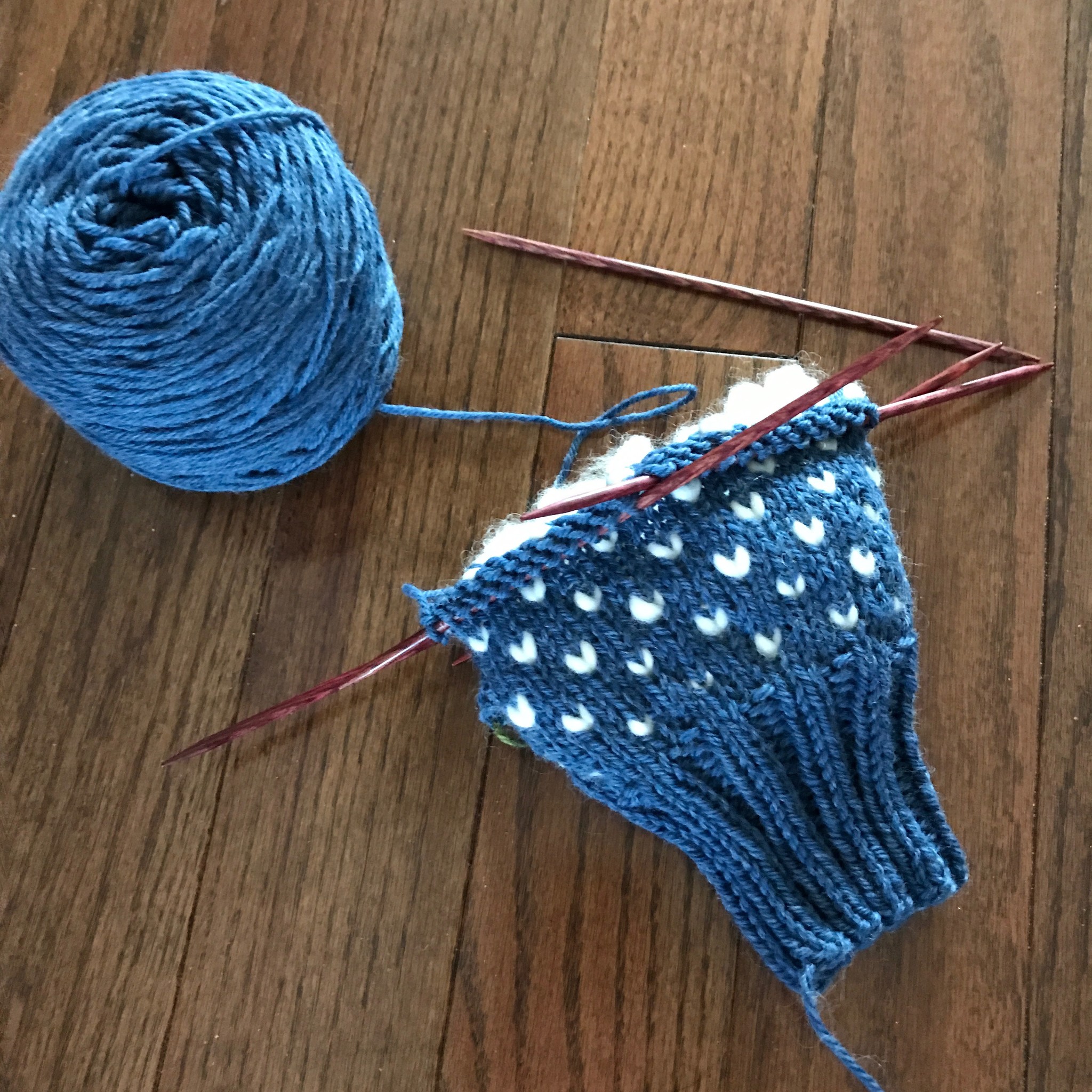 Sue2Knits' Easy Mittens with Thrums are on my needles! I am about an inch past the thumb right now on the first mitten and almost finished the thrums that I started making. I split my roving into 2 pieces to make sure I will have enough for the pair but I need to make a lot more! I can't believe how fluffy and lofty they are. Thrummed Mittens Kits are available in-store and online.
KNIT GROUP AND GALLERY
The deadline for the Adult Surprise KAL and Knit Your Project KAL was been extended until September 30th which is tomorrow so you need to post a photo to Sue2knits and Yarn Group's ASJ and Regular Knit-Along Finished Objects thread. I will draw a winner next week and post the winner next week!
The new KAL's:
Lisa Mutch (Northbound Knitting) Shawl KAL: Asunder or any of her shawl patterns will run from October 1 to November 30
OR
Knit Your Project KAL: An everlasting knit-along to encourage and support you to knit your own project (any project, and join in anytime!). This has the same dates and deadlines as any other knit-along running to be included in the same draws! So this next KAL will also be October 1 to November 30.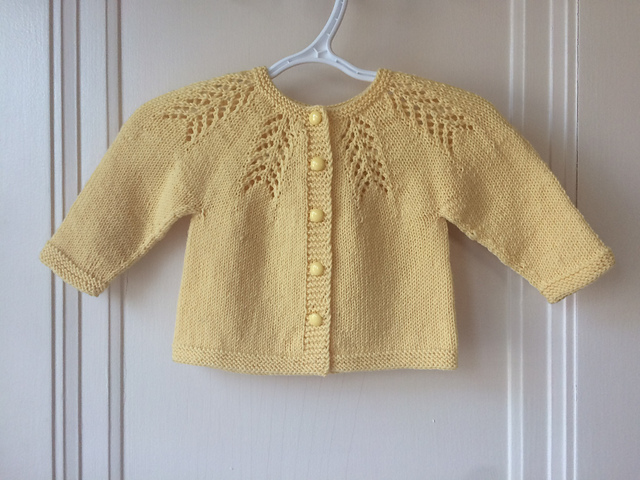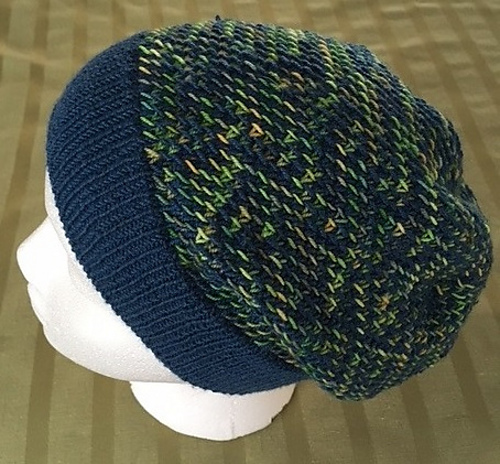 sandima's Fracture Hat test for the kaarre (hat) by Maria Kostamovaara.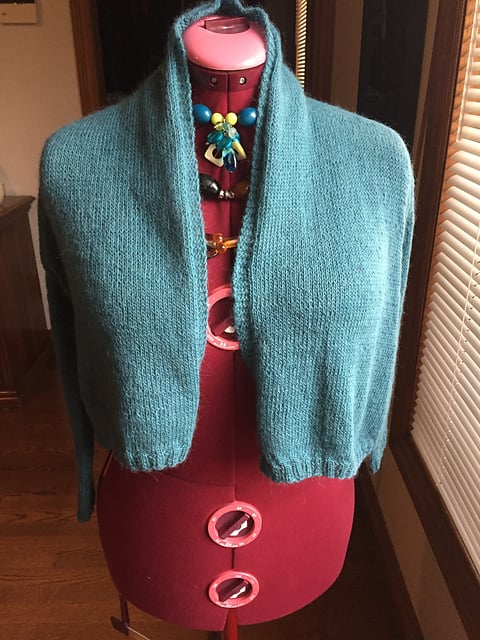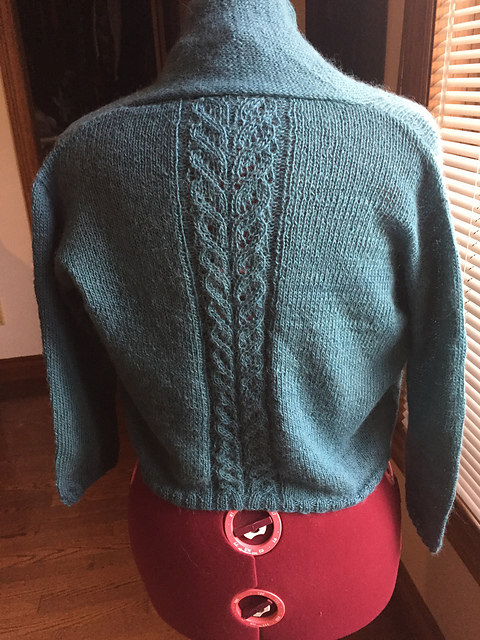 nobackpain (Angela's) Cardi, her Marigold Cardigan by Cecily Glowik MacDonald.
Happy Friday and Happy Knitting, Crocheting and Crafting!!
Save
Save
Save
Save
Save
Save
Save
Save
Save
Save
Save
Save
Save
Save
Save
Save
Save
Save
Save
Save
Save
Save
Save
Save
Save
Save
Save
Save
Save
Save
Save
Save
Save
Save
Save
Save
Save
Save
Save