Even with all the projects that I have on my needles and being the middle of August, I cast on Leila Raabe's Deschain!
WIP's AND FO's

I have been sharing my favourite free patterns each Friday but honestly, the bulk of the patterns I love are not free!! At the moment, I should be casting on some warm weather samples for the store (and of course "myself") but Carol came in for yarn to cast on Nurmilintu by Heidi Alander that I recently shared and also bought Deschain by Leila Raabe which is published by Quince and Co! I had seen this before but two days after Carol bought the pattern in-store from me, I bought the pattern myself as well and cast on!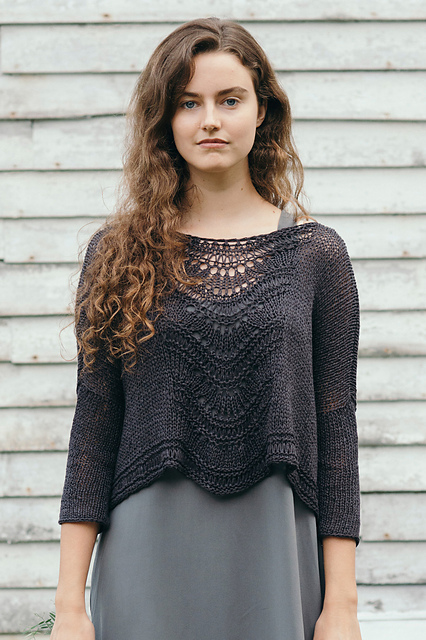 The chained ribbon structure of Quince and Co. Kestrel linen creates striking textured lace, the focal point of Deschain by Leila Raabe. Designed with plenty of ease for a relaxed fit, this cropped boxy pullover is worked flat and then seamed, with slim sleeves picked up and worked in the round down to the cuff. Dropped stitches update the classic shale lace motif gracing the body's front and hem. In their photo, Deschain is shown in size 54¼" / 138 cm with 20¼" / 51.5 cm positive ease - it is designed to be worn with 16-22" of positive ease. Since I don't carry Kestrel, I decided to cast on with Lana Grossa Roma in their Taupe/Copper and I have cast on the second size!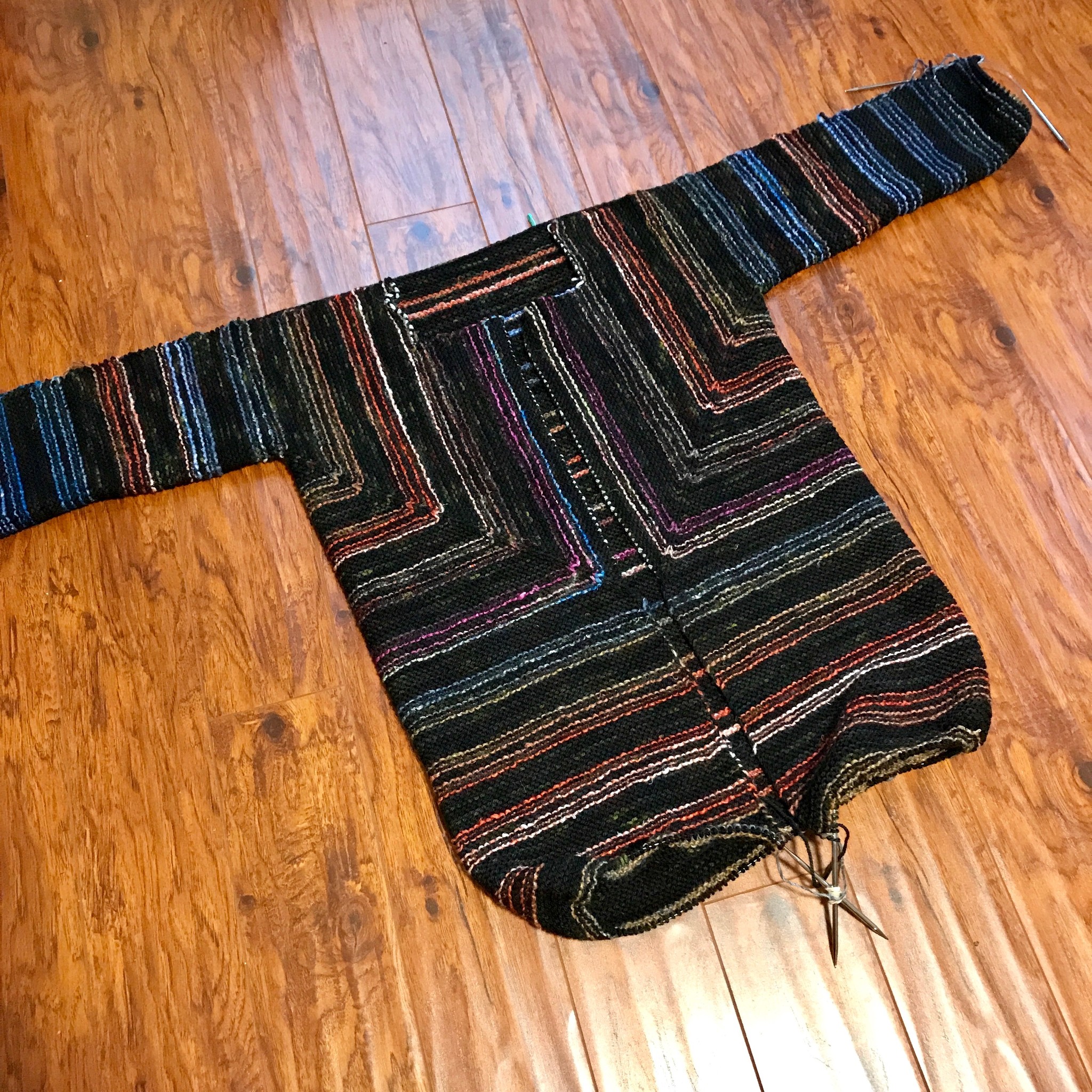 MY ASJ (Adult Surprise Jacket) has reached a standstill until I get some squishy mail! Yes, even I buy yarn that I don't sell lol! The main yarn that I am using from my stash, I bought last October at the Woodstock Fibre Festival. Two skeins of Blue Moon Fiber Arts Targhee Worsted in the Black Bird colourway and even though they each have a whopping 616 yards each, I only have less than a yard left! Another skein will be way too much but to finish this (my third ASJ), I wanted to knit it duster length... So I am waiting and since it is already Friday and we've already checked our mail, I don't think it will arrive until some time next week.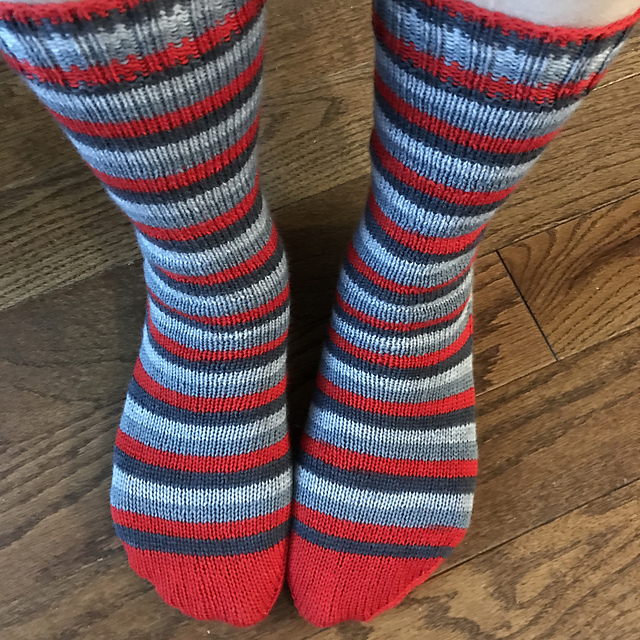 My Sue2Knits Stray Cat Revolution Socks are off my needles! I absolutely can't believe how gorgeous they look...I am so in awe of those true geniuses who can create hand dyed self striping yarn! Stray Cat Sock Kits include a pattern but unfortunately, Tracy Filmer-Clark, the brains behind Stray Cat Socks does not have her pattern linked on Ravelry so I can't credit her with using her pattern. The only change I made was to work a slip stitch heel flap instead of a plain one.
FREE PATTERNS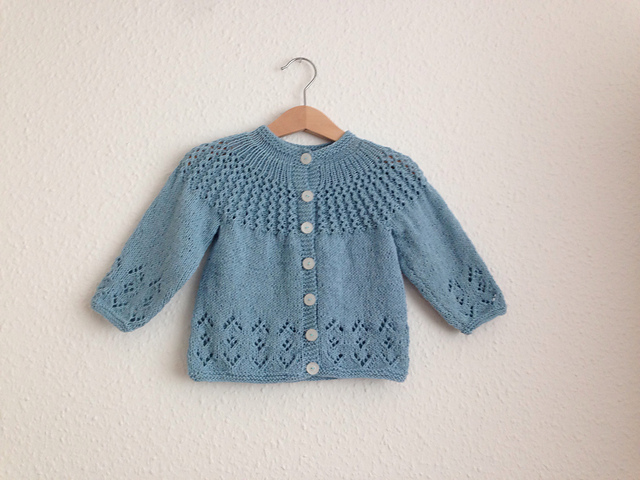 Rosabel Cardigan by Anne Dresow is cute vintage inspired baby and toddler cardigan that is knit bottom up with a circular yoke and lace. I really need to cast one on my needles!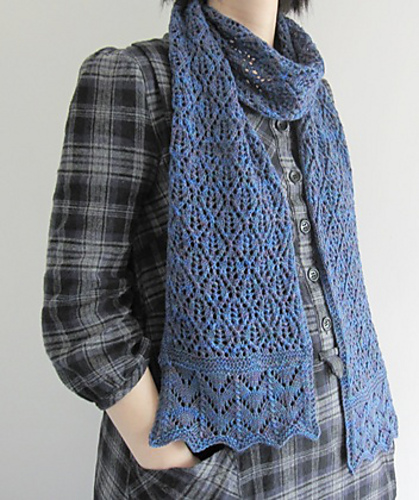 sebbie's Kernel Scarf is Anita's version of the Kernel Scarf by Bonnie Sennott. Kernel is a rectangular lace scarf knit in fingering weight yarn that was published in Knitty, Fall 2009 issue. The techniques include beading using a crochet hook and garter stitch grafting. The design is symmetrical: the scarf is worked from one edging through a long central panel; then, a second edging is knit and the two pieces are grafted together. The grafting is worked within a beaded garter stitch band.
Blocked dimensions are approx. 9.5 inches wide by 65-66 inches long. For a shorter scarf, work fewer repeats of the Kernel chart. So pretty!!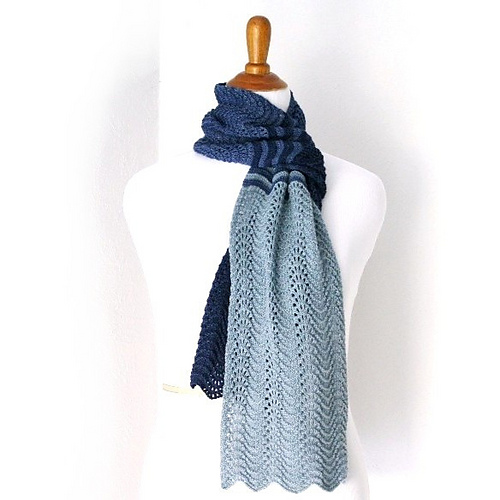 Plumo Gradient Scarf by Staci Perry is a free pattern that includes a free video tutorial. You can see the video here on Staci's verypink website: http://verypink.com/2017/08/02/plumo-gradient-scarf/. Zen Yarn Garden sponsored this free pattern and tutorial. Knit it with Zen Yarn Garden Serenity Silk Single Gradient Sets.
KNIT GROUP AND GALLERY
Knit Groups meet Tuesdays and Wednesday afternoons from 2:30 to 4:30 and Thursday nights from 7:00 to 9:00. These are free and is a great way to knit socially and have some fun! There is no instruction but usually I am available (or often one of you) to help if help is needed. The draw for those of you who have added yourself to the Sue2Knits and Yarn Group Knit Afternoon/Night Your Project Knit-Along thread or Sue2knits and Yarn Group's Adult Surprise Knit-Along thread and of course to the finished objects thread will be made September 16th and be announced on the September 22, 2017th blog!
Here's what's currently going on:
Adult Surprise KAL: This has been extended until September 15th.
Lisa Mutch Shawl KAL: Asunder or any of her shawl patterns will run from September 1 to October 15.
Knit Your Project KAL: An everlasting knitalong to encourage and support you to knit your own project (any project, and join in anytime!).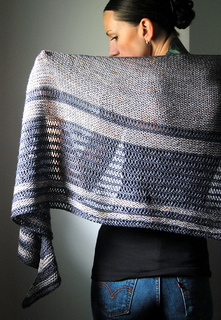 Asunder by Lisa Mutch of Northbound Knitting Knit it with Northbound Knitting Merino/Silk Fingering or your stashbusting fingering/sock yarn!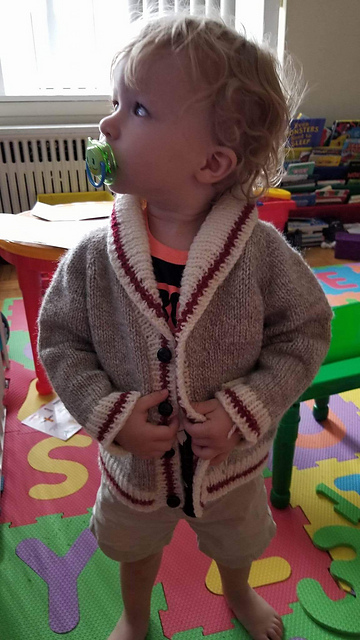 mamaboj's Gramps by tincanknits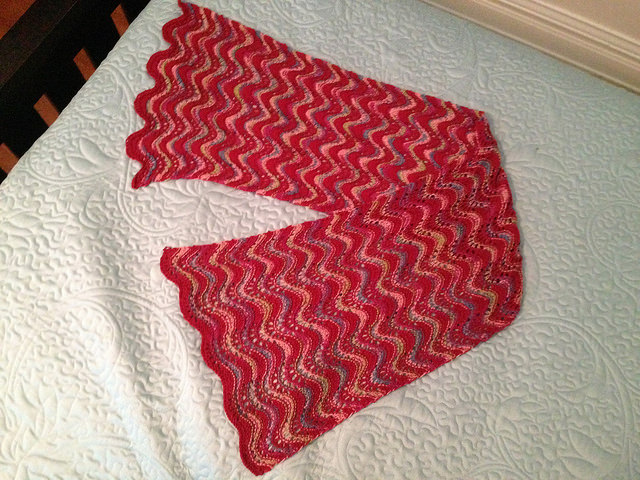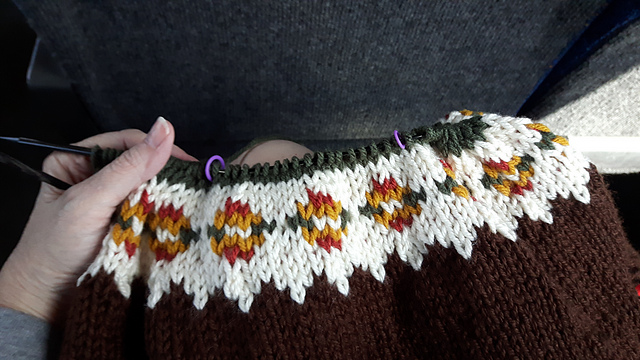 lmcnorton's Aftur, Linda's WIP Aftur by Védís Jónsdóttir.
Happy Friday and Happy Knitting, Crocheting and Crafting!!
Save
Save
Save
Save
Save
Save
Save
Save
Save
Save
Save
Save
Save
Save
Save
Save