My second go at Deschain by Leila Raabe...
WIPS AND VACATION
The Deschain that I cast on last week ended up frogged!!! I had knit the whole front before finally realizing that I had totally missed that rows 10-14 were stockinette and not knit like rows 2-4 and 7-8:) Can you see that I knit all those rows in garter stitch? As Sandi would say "it's all good," since I decided to knit the smaller size instead, using a 5.5 mm needle instead of 6.0 mm. The shoulder seams are mattress stitched together but I have yet to sew the side seams before picking up stitches and knitting the sleeves. I am not sure if I will be able to finish it to wear while I am away next week but I certainly hope so...I really want to be able to advantage of the last of summer with late in the game summer knitting:)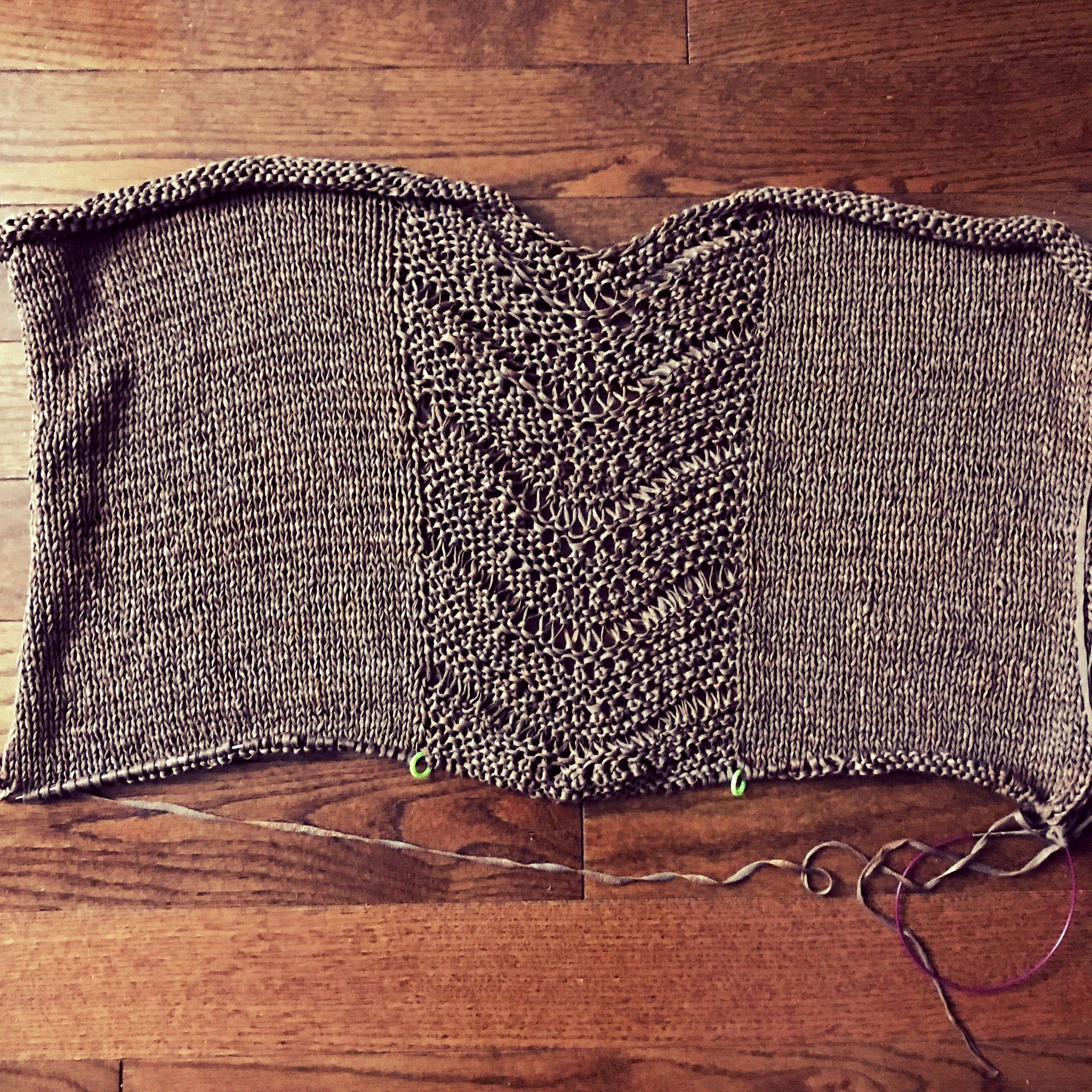 My Adult Surprise Jacket - which luckily is my fall knit has been languishing on my work table because I am still waiting for my extra skein of yarn and I can't move on without it! It seems that Terri forgot to ship it to me in her dash to prepare for a trade show! My daughter who I will be seeing while I am on vacation is now going to pick it up for me so that I can get it from her. I will have to bring my larger ball winder with me on vacation or I won't easily be able to work on my jacket. The yarn comes with 616 yards which is too much to wind on a regular winder!
I will be in the shop until 4pm tomorrow and then I will be on vacation until Labour Day! I will be open again on Tuesday, September 5th. The Online store is always open but I will not be shipping orders until I get back.
I am sorry for any inconvenience but I will be CLOSED from Sunday, August 27th until Monday, September 4th.
Tuesday, September 5th: Open at 10:00 am and back to regular hours.
FREE PATTERNS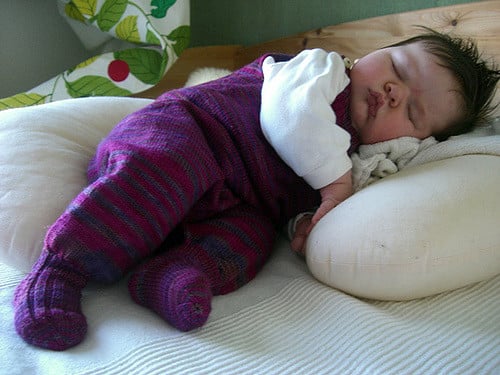 Pepita by Martina Behm is a baby romper with feet! "They are easy to put on, replace pants, sweaters and socks, but the best thing is that the feet actually stay in place!" We all know Martina from her Hitchhiker and all of her other wonderful shawls.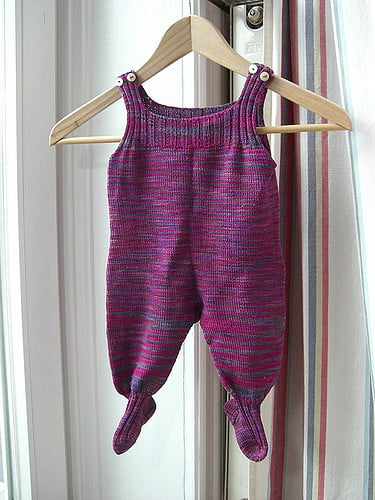 Pepito requires 558 - 569 yards (510 - 520 m) of fingering weight yarn for 3-6 months size.
Gauge: 31 stitches and 44 rows = 4 inches in stockinette stitch
Needles: 2.0 mm (US 0)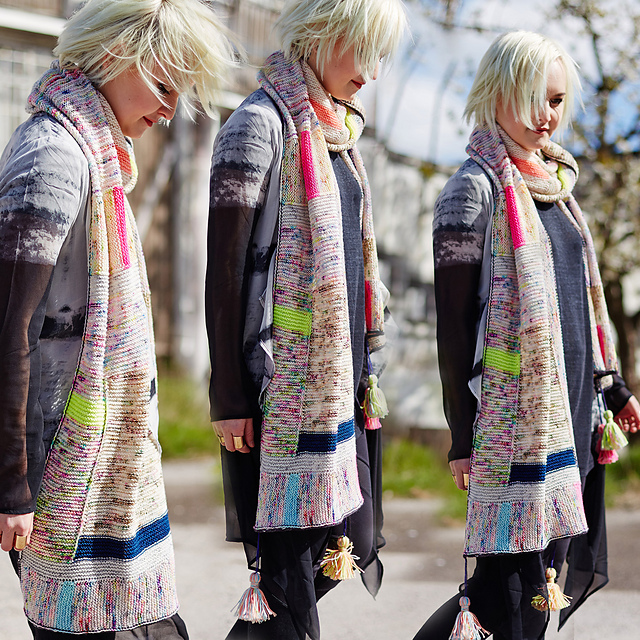 Scarfy Thing by Beata Jezek of Hedgehog Fibres is not a pattern but a recipe for a creative endeavour - "a truly improvised effort and even if I could write a row by row pattern, it would be perhaps more of a hindrance to the creative process. Arm yourself with 2 full skeins in similar colours and and a bunch of Sock Minis or sock yarn scraps in contrasting colours and off you go. Pick up stitches, change direction, cast on some stitches, knit a smaller then a bigger section."
Yarn: two full skeins of Sock Yarn plus sock yarn scraps in contrasting colours
Gauge: 24 stitches x 17 ridges (36 rows) in garter stitch, after blocking.
Needles & Notions: 3.5mm circular needle, stitch holders or scrap yarn.
KNIT GROUP AND GALLERY
Knit Groups meet Tuesdays and Wednesday afternoons from 2:30 to 4:30 and Thursday nights from 7:00 to 9:00. These are free and is a great way to knit socially and have some fun! There is no instruction but usually I am available (or often one of you) to help if help is needed. ETA - The draw for those of you who have added yourself to the Sue2Knits and Yarn Group Knit Afternoon/Night Your Project Knit-Along thread or Sue2knits and Yarn Group's Adult Surprise Knit-Along thread and of course to the finished objects thread will now be made September 30th and be announced on the October 6, 2017 blog!
Here's what's currently going on:
Adult Surprise KAL and Knit Your Project KAL: This has been extended until September 30th.
Lisa Mutch (Northbound Knitting) Shawl KAL: Asunder or any of her shawl patterns will run from October 1 to November 30.
Knit Your Project KAL: An everlasting knit-along to encourage and support you to knit your own project (any project, and join in anytime!).
NOTE: NBK posted a NBK-A-Long August 18, 2017 (the evening of the same day I did) to run October 1 until November 30. Use coupon code NBKAL on Ravelry for 25% off all patterns and yarn orders from her website until September 30th. You are also allowed to double-dip!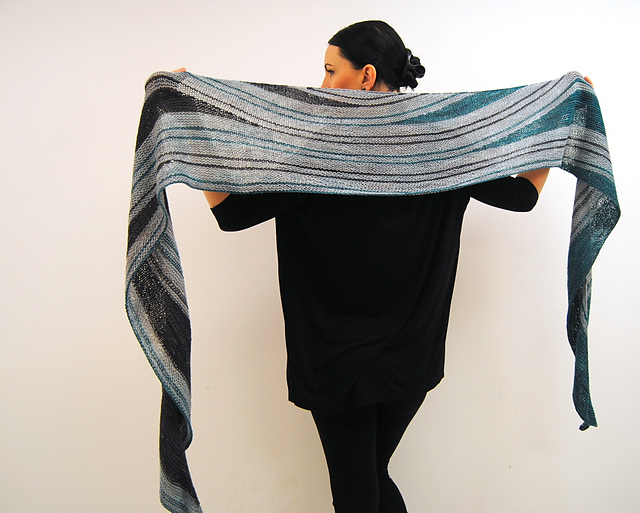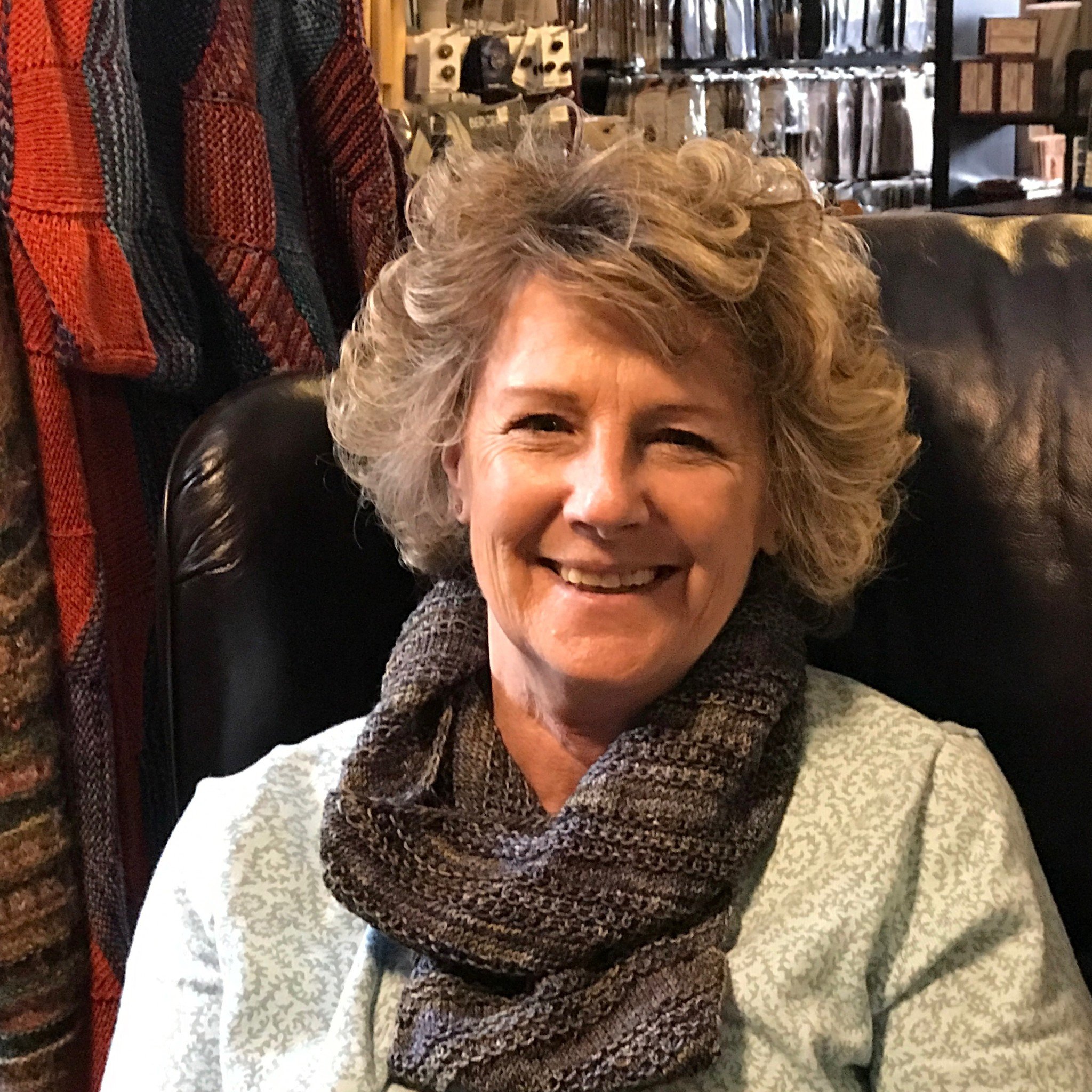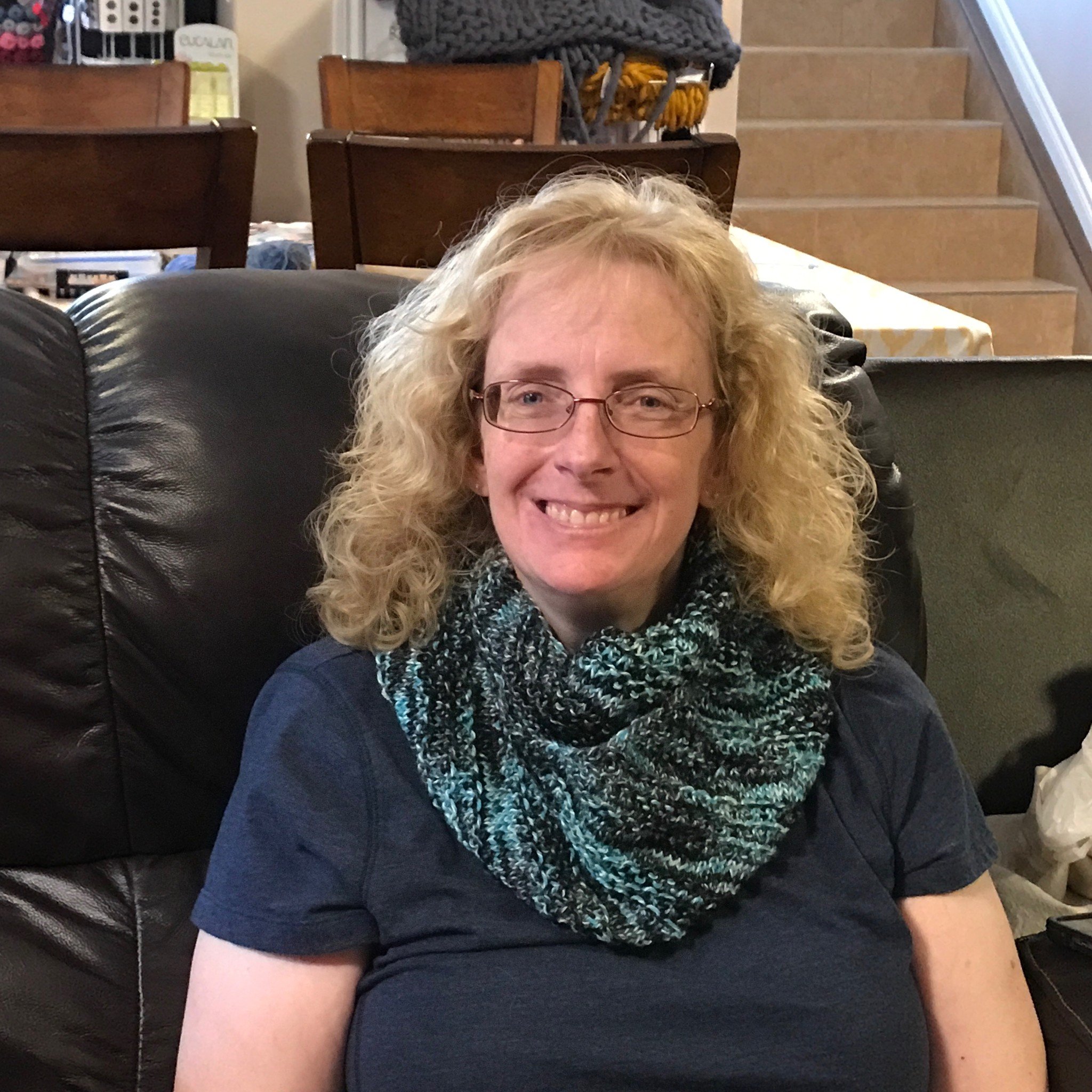 Carola and Linda both knit That Nice Stitch by Susan Ashcroft!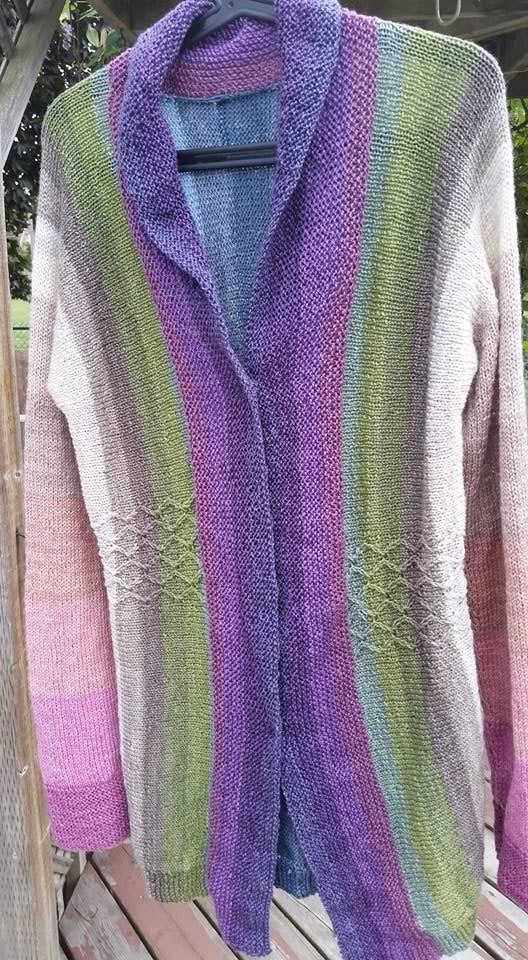 Cecilia's Rainbows in the Gorge by Sarah Keller that she knit for her mother.
There will no blog post next week so Happy Friday and Happy Knitting, Crocheting and Crafting!!
Save
Save
Save
Save
Save
Save
Save
Save
Save
Save
Save
Save
Save
Save
Save
Save
Save
Save
Save
Save
Save
Save
Save