Posted on
By Susan Wong-Tsang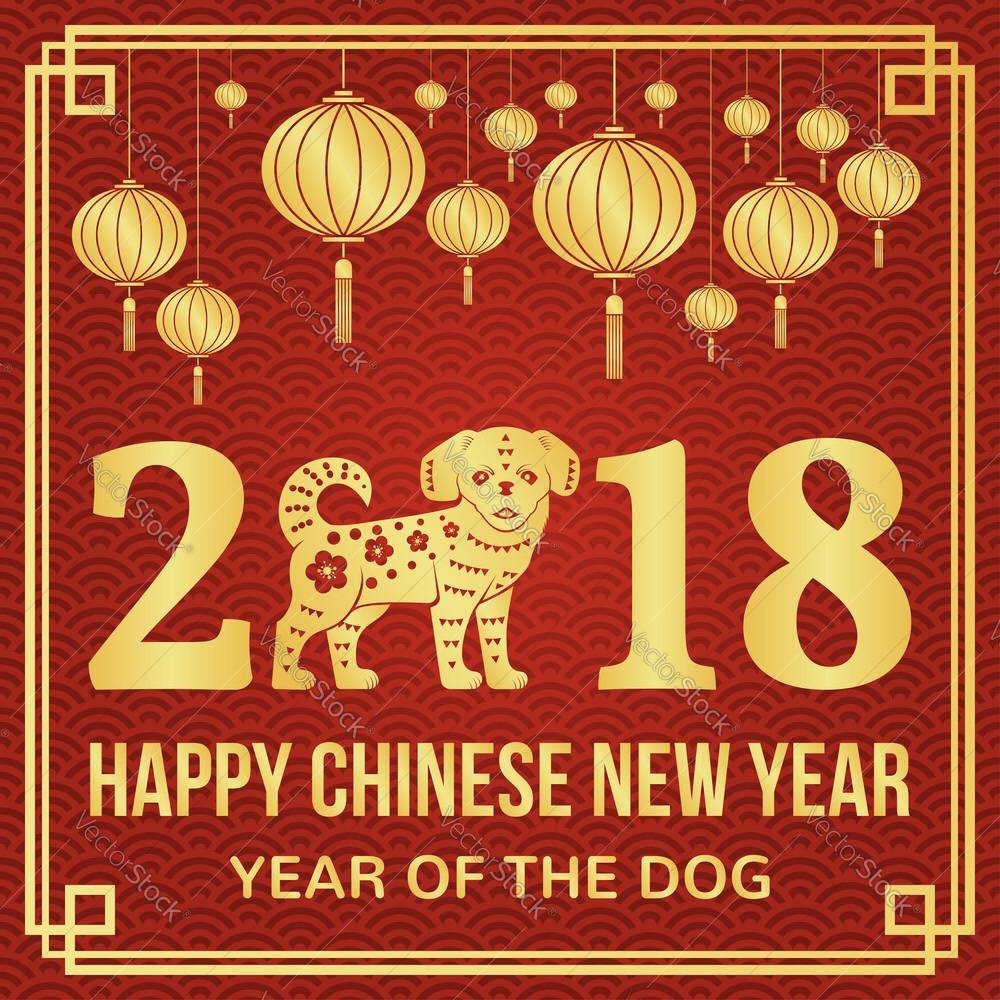 Today marks the start of the Chinese New Year - the year of the dog and marks the start of the Lunar New Year!
In honor of the day, here is Scotty Dog by Janice Anderson from Rowan Summer Baby. It isn't a free pattern but it sure is a darned cute stuffy toy! Her Scotty Dog requires 2 balls of main a colour and a scrap of black yarn for nose, eyes and paws as well as ribbon for collar.
Never Fading by Justyna Lorkowska of Lete's Knits was her Valentine's gift to her husband Martin using 3 yarns from his studio - he is the man behind Martin's Lab. The pattern calls for 230 yards of a super bulky yarn and is knit using 8.00 mm (US 11) and 9.00 mm (US 13) needles for a gauge of 9 sts and 16 rows = 10 cm/4" in Reverse Stocking stitch measured flat after wet blocking. While the gauge is not crucial, any difference will affect the finished size of approximately 50" wide by 24" long at the center spine.
Siksak by Hanna Leväniemi (hers is shown above) is a slouchy hat with a folded brim with a stranded pattern. It requires 3.5 mm (US 4) and 4.5 mm (US 7) needles and DK weight yarn. You need 75g of the main color, 25g of CC1, and 10g each of 3 other contrast colors so this is a great stashbusting pattern if you have lots of leftover yarns! This is a great pattern for anyone wanting to tackle colorwork for the first time!
Mayu by Espace Tricot is an easy to wear pullover that is perhaps best described as a stylish poncho with sleeves. The left back of sweater is knit first, then the stitches for right half are picked up from the cast on edge and the front is knit separately. After sewing up the sweater, the turtleneck is added by picking up stitches around the neck opening. As with a lot of their patterns, this one calls for 2 yarns held together throughout - a fingering weight and a kid-silk for that wonderful halo. It requires approximately 1180 (1700, 2300) yards of each yarn and 4.0 mm (US 6) and 5.00 mm (US 8) needles for a gauge of 19 stitches and 24 rows = 4 inches in Stockinette on the larger needles. It would look lovely knit with Baa Ram Ewe Titus or The Fibre Company Arranmore Light held double with Garnstudio Drops Kid-Silk.
WIP's and FO's
I knit up the Cozy Cowl by Danielle Comeau that I included 2 weeks ago! I love how cozy it turned out although I think if I was to knit it again, I would only cast on 17 stitches instead of 21 stitches so that it would be a little longer! I had to "make" a new buttonhole because I couldn't button it where I had made the 2 row buttonholes from the pattern. This was probably because as you all know, I knit loose and with this being a quick knit with big needles I didn't knit a swatch so mine came out short!
I knit Caroline a new dress this week for Valentine's Day! Isn't it sweet? I use the Seasonal Dresses Pattern by Julie Williams. Tomorrow, the class starts for the Girl Ram or Boy Ram from 10:00 to 12:00 pm with 3 sessions. Kits are available to purchase as well for those who don't want to take the class but want to make one!
The Vintersol by Jennifer Steingass that I cast on for the group Knit-Along and Berroco-Lopi Knit-Along - knit.love.wool Designs is also holding its first annual knit-along too has reached the end of the yoke! I have actually also worked the i-cord bind off at the neck since I took this photo. I steam blocked before I took the photo but the provisional cast on edge still really curls. I really like how it is turning out!
I am afraid there isn't too much progress on my Comfort Fade Cardi! I worked on too many other projects this week but I did get a little bit of the sleeves done. I am knitting them inside out though so that I can knit instead of purl them.
KNIT GROUP AND GALLERY
The current Knit-Along is going to be an Any Project Knit-Along! The deadline for this one will be March 31, 2018 so there is a lot of time to get a bigger project such as the Comfort Fade Cardi or a bunch of smaller projects complete to enter in the next draw! You don't have to come to a Knit Afternoon or Knit Night to be included in the draw but you do need to post your finished projects to the Group Finished Objects thread on Ravelry.
Linda finished her On the Spice Market Shawl by Melanie Berg using a kit from the shop. At the time of this photo, she still needed to weave in the ends and block it.
Cathy E's finished socks
Cathy E's Flax by Tin Can Knits that she knit her husband using Berroco Ultra Alpaca. She also knit herself one using the same yarn but in a different colour.
Karen crocheted Pluto for her neighbor's boys.
Isn't Sandi's teeny tiny sweater test knit the cutest thing??
Kathy's Girl Lamb Elle now has a complete Snow Day Outfit including a scarf and mitts.


Happy Friday, Happy Knitting, Crocheting and Crafting!