Fall has arrived with evening coming sooner but the weather certainly has not changed yet!
When I look at the fields behind my house, the trees are starting to change but it is much too hot and humid out to feel like fall. My daughter even posted pictures of them still enjoying their pool and my son is still out and about with Landon in onesies! I, however, I put up a fall wreath and put an autumn themed tablecloth on the work table!
I knit pumpkins last fall for Thanksgiving but gave them away to my son and daughter-in-law who hosted last year's festivities! I need to knit some more for my daughter and for me!!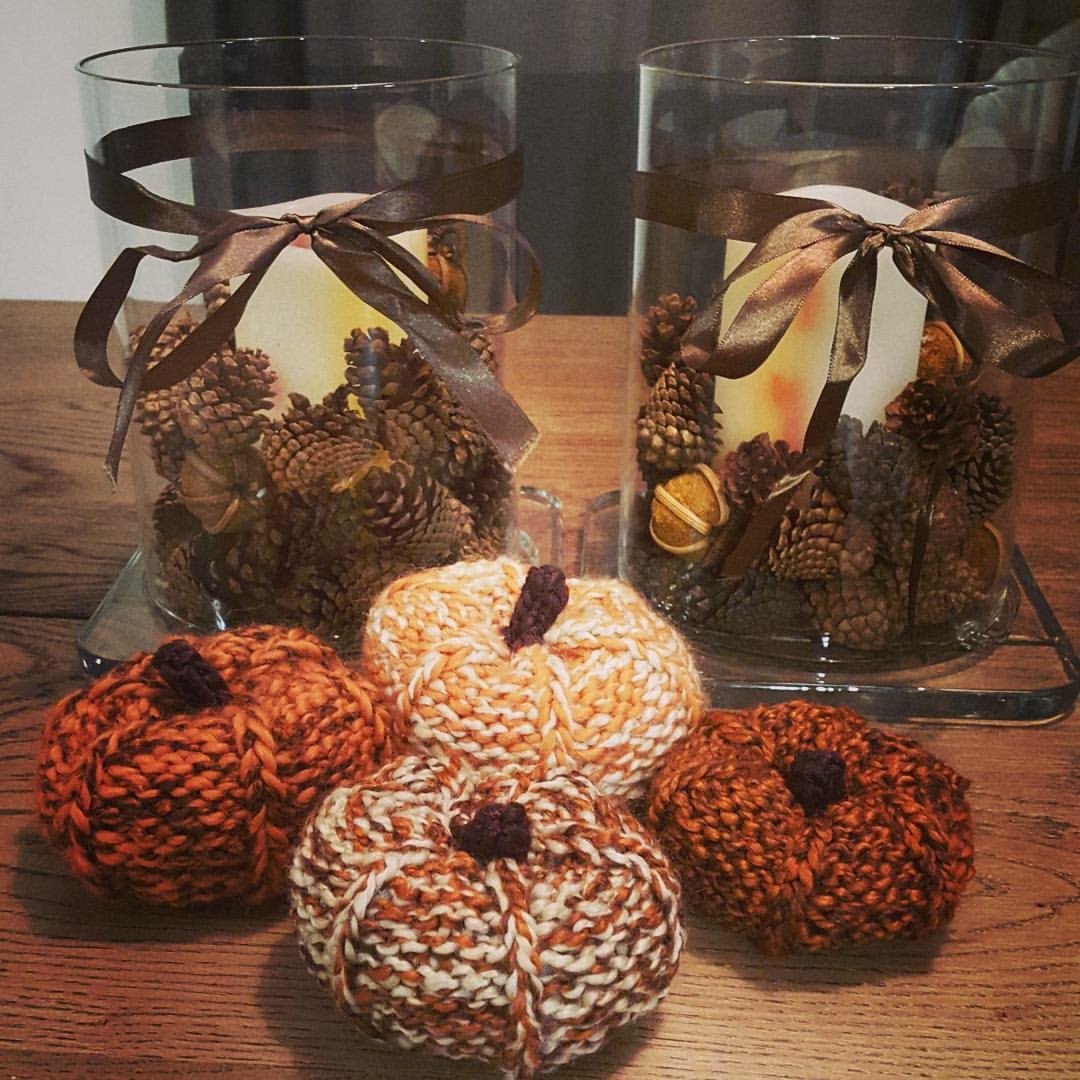 Pumpkin - Jack Be Little by Elizabeth Murphy is the pattern that I used last year and cost $1.99usd but Autumn Pumpkins by Jan Lewis below is free.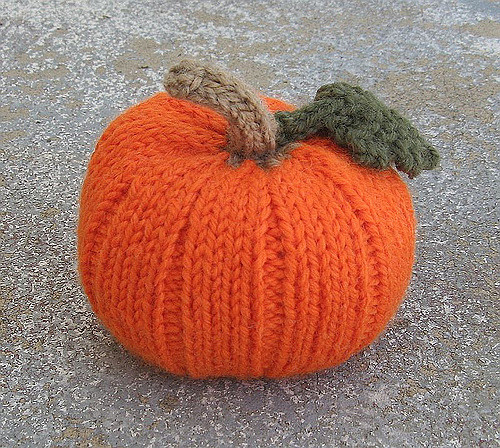 Keeping to the fall theme, there is Pumpkin Pie by jo columbine a sock designed using WYS Signature 4 ply in a delicious shade of pumpkin orange, these easy lace socks bring a welcome burst of seasonal colour. If you are new to lace knitted socks, this pattern is ideal: the pattern has been designed to divide neatly between 3 dpns or split over 2 ends of a circular needle. Every other row is knit and the pattern is nice and short too!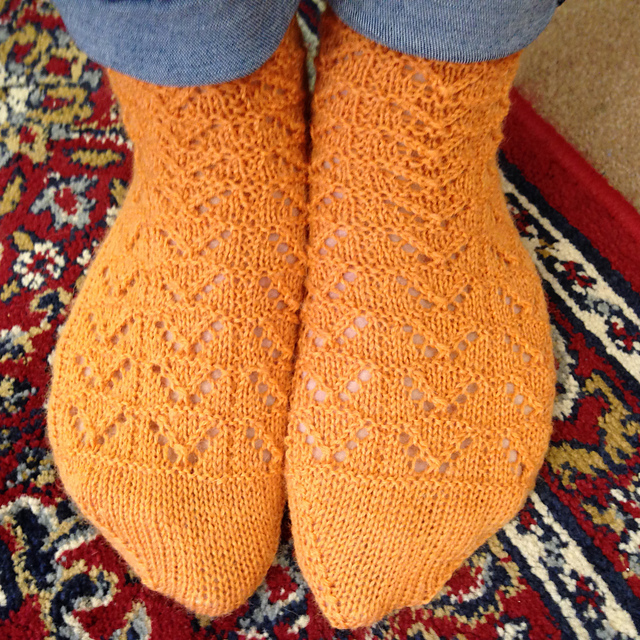 At this time of the year when it isn't quite cold enough and yet you still want something to keep the chill off, a poncho is a great choice! One is the Denizen Poncho by Lynne Vogel which is knit with an aran weight yarn using a gauge of 14 stitches and 20 rows. Denizen is an asymmetrical poncho with a lace panel flanked by sideways knitted stockinette panels and finished with crochet.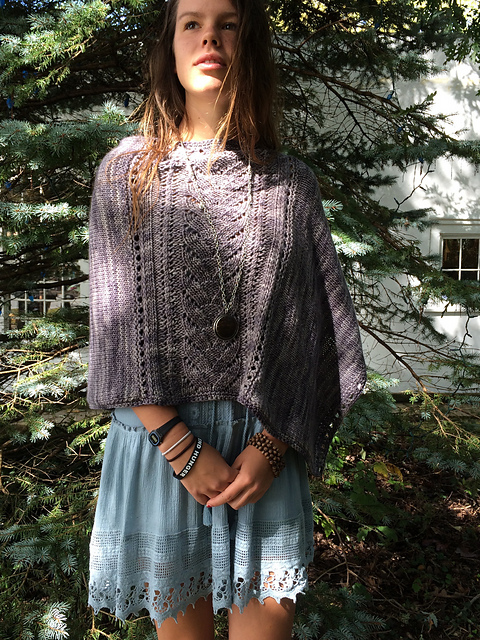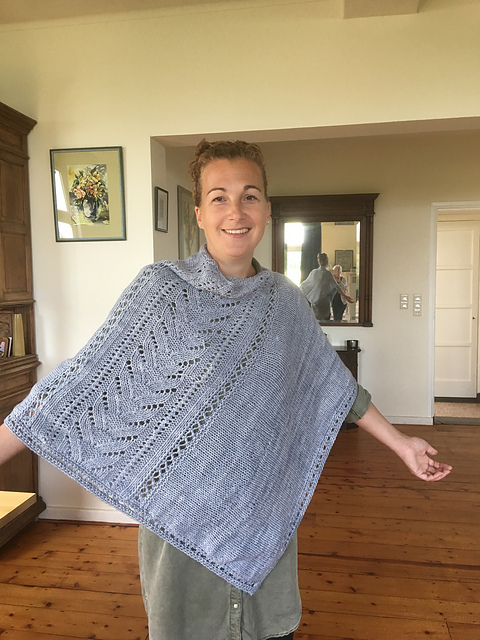 WIP's and FO's
I finished the Faunajakke by Paelas Paelas that I was working on - it is nice and squishy and other than taking longer than most baby knits that I make because of the mostly all over stitch pattern, I am thrilled with how it turned out! I won't have it long because a friend wants to but it!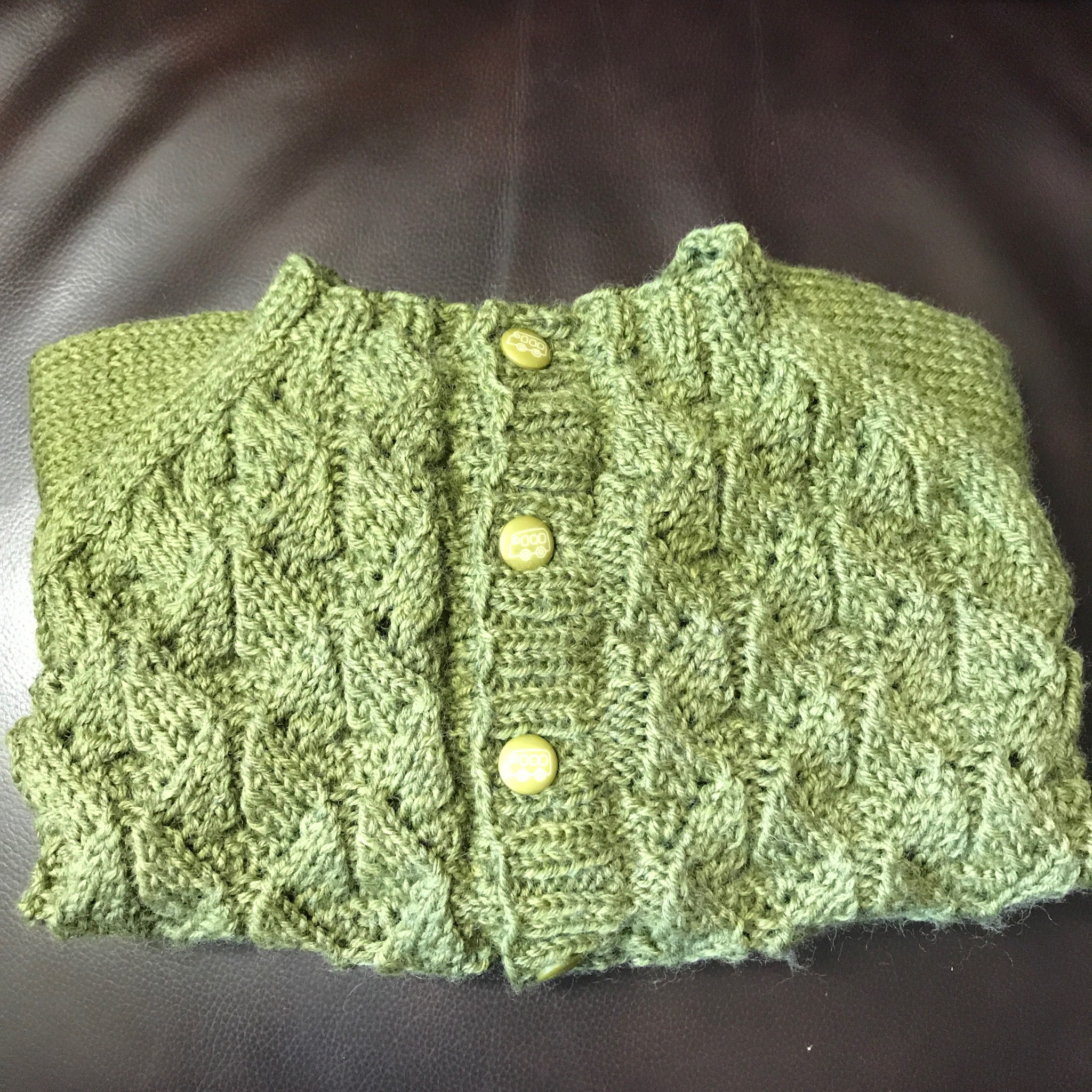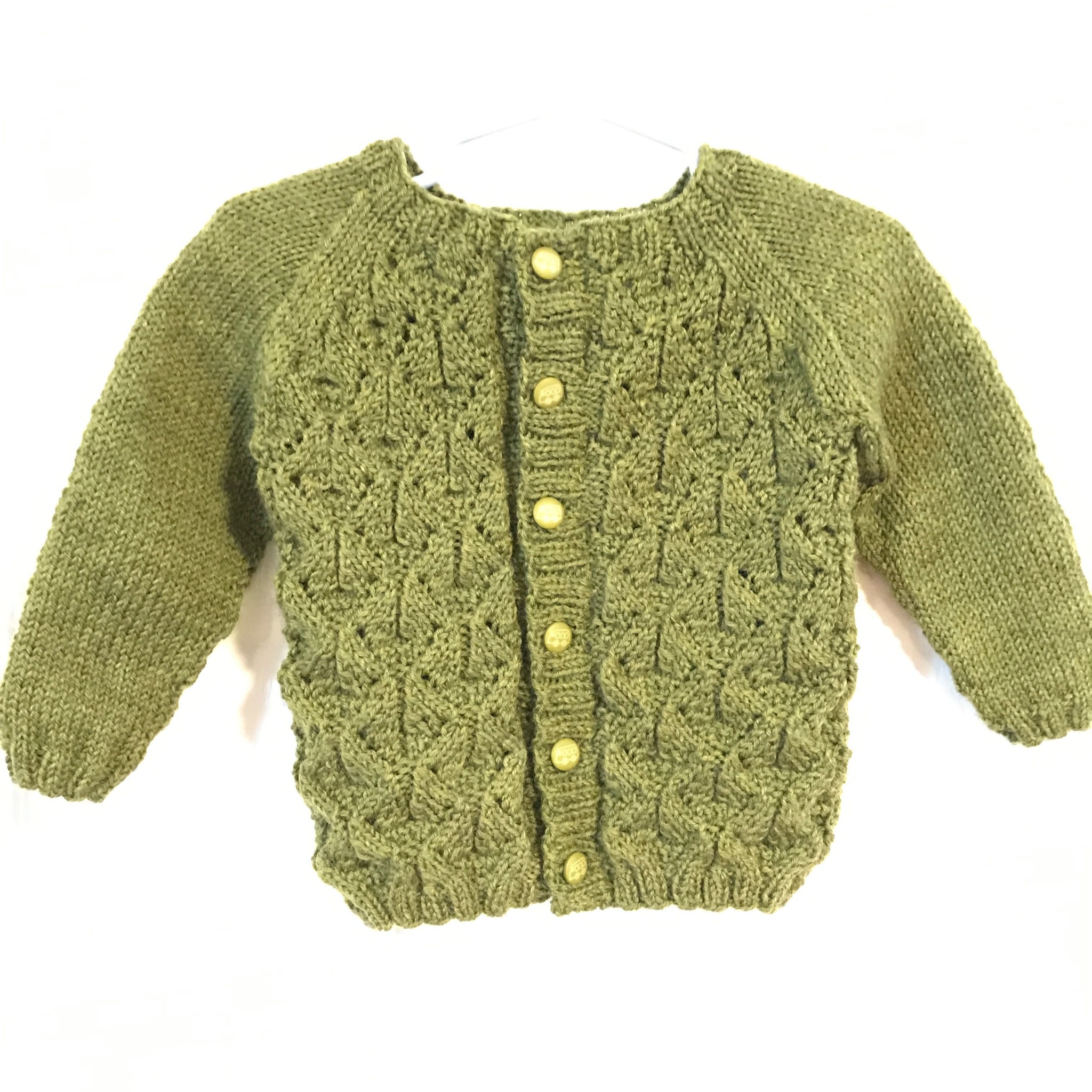 I have several works in progress but this is the one I am currently (and actively working on) - Wavedeck by Kate Atherley. One of the new yarns to the shop was perfect for it so I cast on after dinner last week and knit the first chart. I knit the second chart last Friday night and then put it aside to finish my Faunajakke.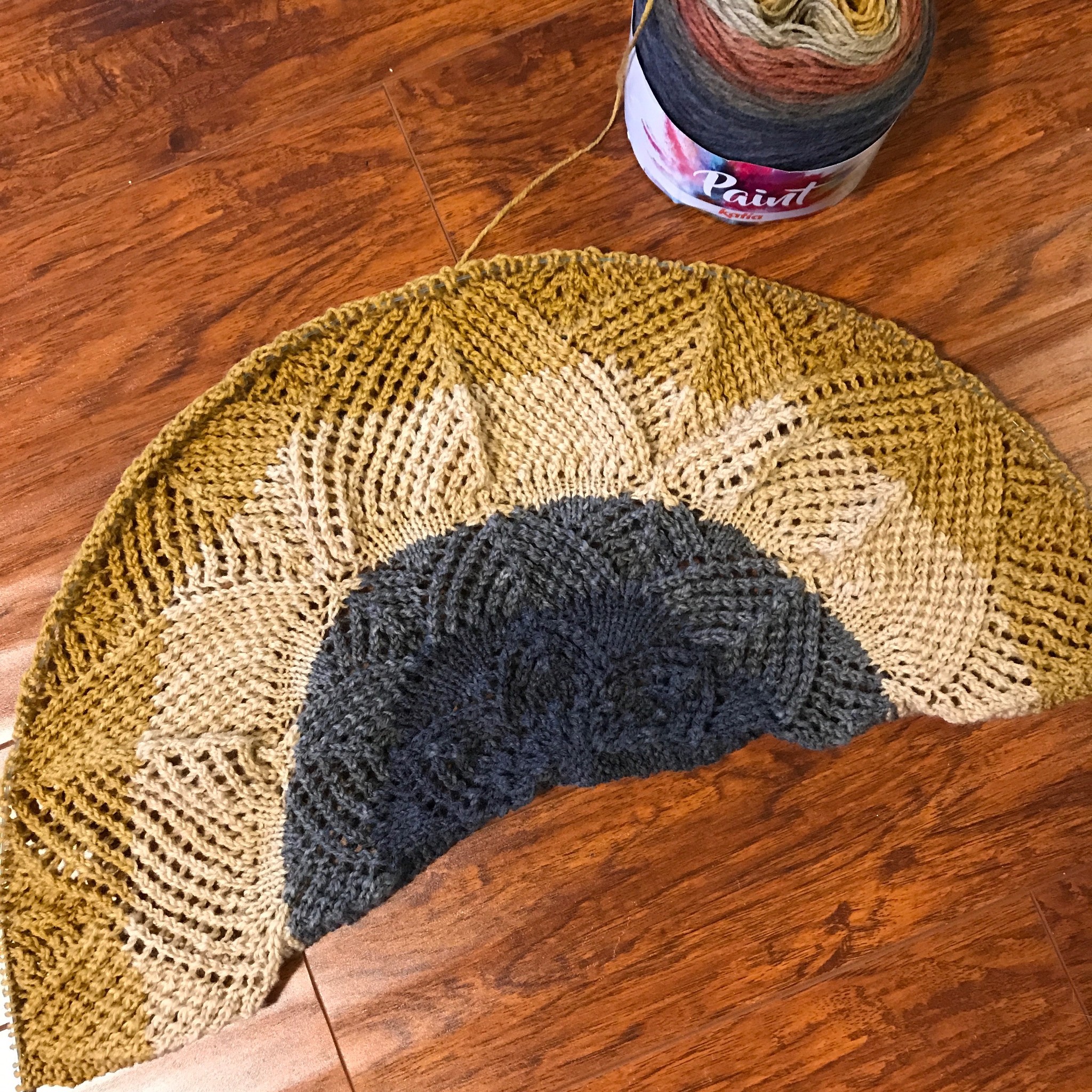 KNIT GROUP AND GALLERY
Knit Groups meet Tuesdays and Wednesday afternoons from 2:30 to 4:30 and Thursday nights from 7:00 to 9:00. These are free and is a great way to knit socially and have some fun! There is no instruction but usually I am available (or often one of you) to help if help is needed. ETA - The draw for those of you who have added yourself to the Sue2Knits and Yarn Group Knit Afternoon/Night Your Project Knit-Along thread or Sue2knits and Yarn Group's Adult Surprise Knit-Along thread and of course to the finished objects thread will now be made September 30th and be announced on the October 6, 2017 blog!
Here's what's currently going on:
Adult Surprise KAL and Knit Your Project KAL: This has been extended until September 30th.
Lisa Mutch (Northbound Knitting) Shawl KAL: Asunder or any of her shawl patterns will run from October 1 to November 30
OR
Knit Your Project KAL: An everlasting knit-along to encourage and support you to knit your own project (any project, and join in anytime!). This has the same dates and deadlines as any other knit-along running to be included in the same draws!
NOTE: Northbound Knitting posted a NBK-A-Long August 18, 2017 (the evening of the same day I did) to run October 1 until November 30. Use coupon code NBKAL on Ravelry for 25% off all patterns and yarn orders from her website until September 30th. You still have time to use her discount code! You are also allowed to double-dip!
There are so many awesome projects knit by my awesome customers! I love showing off some of your projects that you post and share but many of you (like my sister Mary) don't know how to post your projects and photos to your Ravelry page. I am going to offer a Ravelry Workshop so save the date so that you can come learn how to post to your Ravelry page. Details and dates to follow - Saturday afternoons I'm thinking. In October, on 2 Saturdays we will Knit Pumpkins together.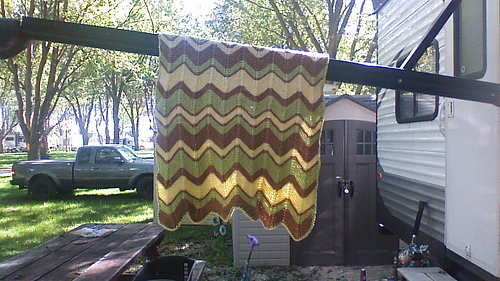 MadCrocheter's Baby Boy Moore Blanket by verybusymonkey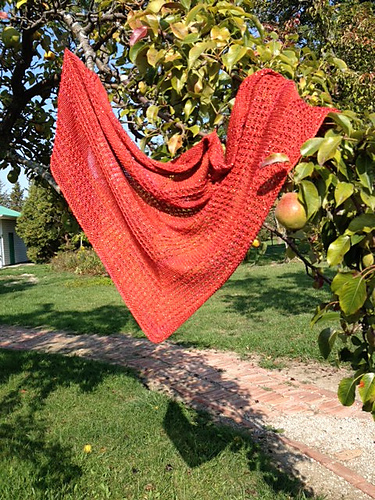 maltesecross's Zilver by Lisa Mutch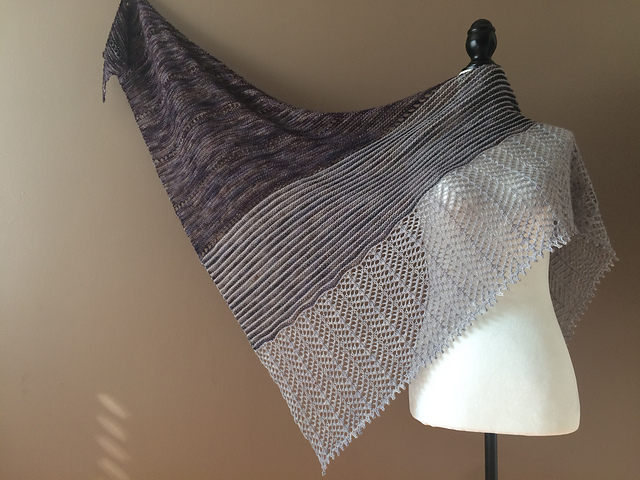 Mattedcat's Spotlight by Janina Kallio
Happy Friday and Happy Knitting, Crocheting and Crafting!!
Save
Save
Save
Save
Save
Save
Save
Save
Save
Save
Save
Save
Save
Save
Save
Save
Save
Save