Free Pattern Fridays - A Medley of Sorts, Friday, May 19, 2017
Happy Friday and Happy Knitting!!
I have so many favourite patterns that I find it impossible to decide what pattern to feature...Take a look at my Pinterest pages and my Ravelry favourites! You can see that I could not possibly ever knit them all but they are all patterns that I had an "AHA, I have to make that" moment...but of course, none of us have enough hours in a day to do that.
This week I will post a medley of free patterns - a shawl, socks, a baby pattern and a summer top!
Bosc Pear by Tetiana Otruta is an asymmetric triangular shawl / scarf worked sideways with eyelet stripes and textured edge. The size is adjustable so you can use any yarn weight if you use an appropriate needle size and one skein of yarn.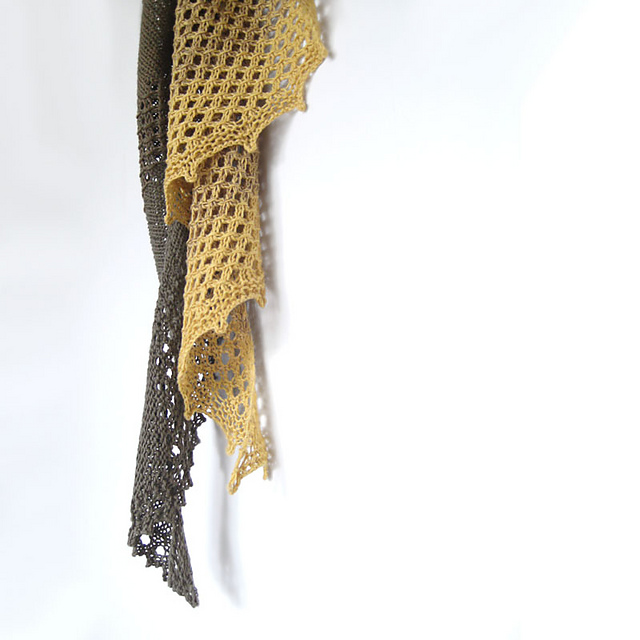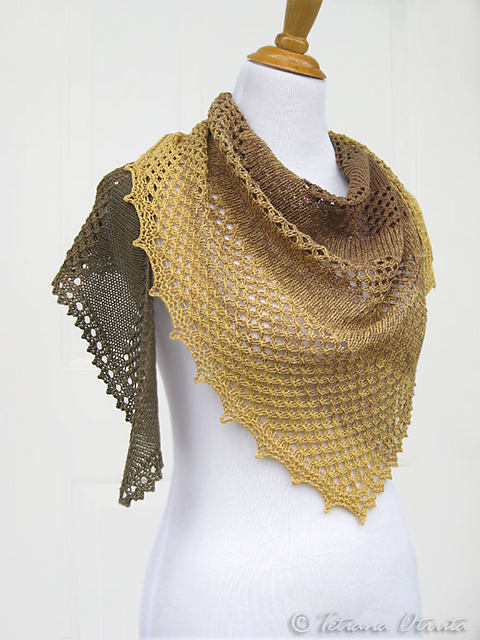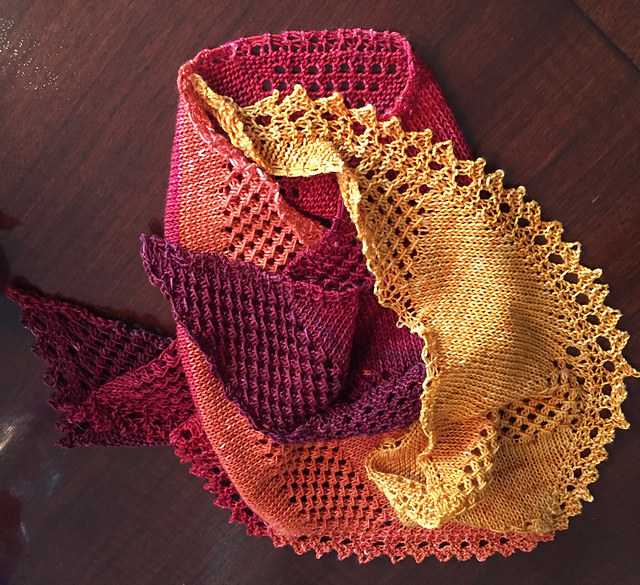 grammie2maddie's Falling Leaves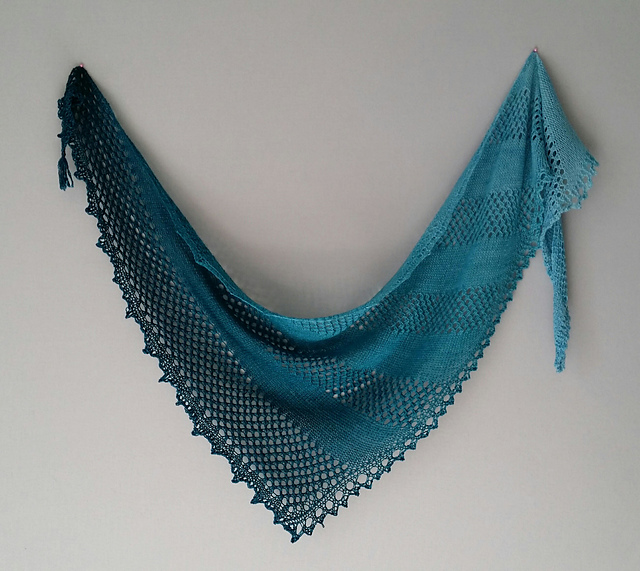 Nutkin by Beth LaPensee is an easy to memorize pattern with dramatic results. Although the pattern includes many YOs, the sock does not appear lacey. Great for subtle striping yarns, like the one pictured here.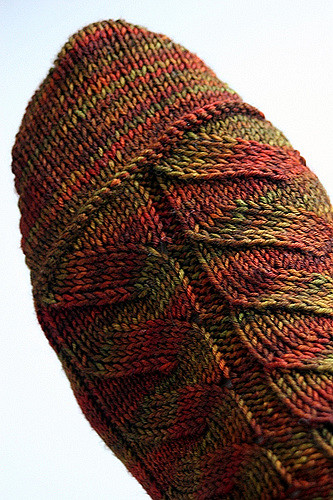 Puerperium Cardigan by Kelly van Niekerk is a very simply styled cardy, designed to be easy for new parents to dress their babe in the puerperium period (6 weeks post birth). The pattern is top-down seamless in construction, and offers a wonderful blank canvas should one decide to embellish. I knit two of these (Sue2Knits Puerperium and Sue2Knits Puerperium 2...one for each of my two youngest grandbabies - Landon and Lennox!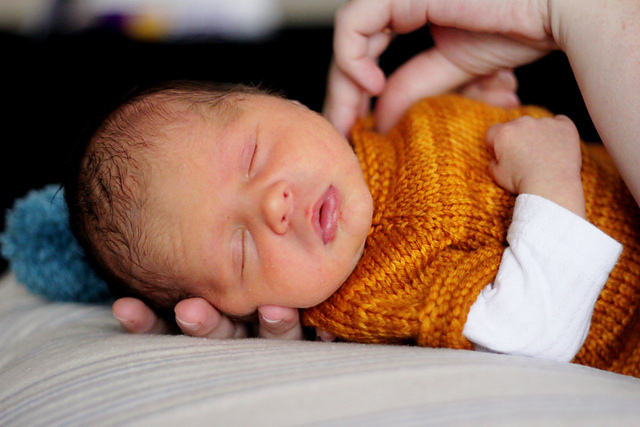 Gemini by Jane Richmond is a tee shirt knit using a cotton linen blend at a loose gauge. The result is an elastic fabric that works up quickly and fits beautifully. The top half of the yoke features a lace panel covering the shoulders and back.
Named after the duality of the Gemini, this pullover can be worn with the lace to the back for a more casual look or with the lace facing forward for a dressier look.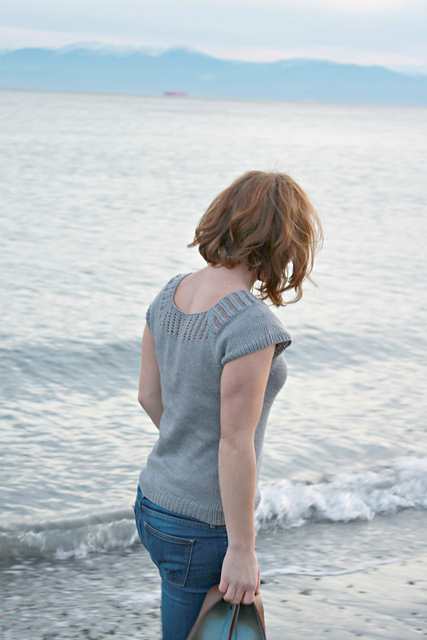 I hope that you enjoy my medley of free patterns! Happy Knitting!!
Save
Save
Save
Save
Save
Save
Save
Save
Save
Save
Save
Save
Save
Save