It is once again Free Pattern Friday!! WIPs, Shared Projects, and Freebies
It is once again Free Pattern Friday!!
I find it really difficult to decide on patterns to include in my blog! They can be found everywhere and the most popular one find there way to be included on many blogs and also of course on Ravelry!! Today will once again be shawls, one knit and one crochet pattern. For someone who not too long ago had never knit a shawl, I have a lot of shawls favourited on both Ravelry and Pinterest.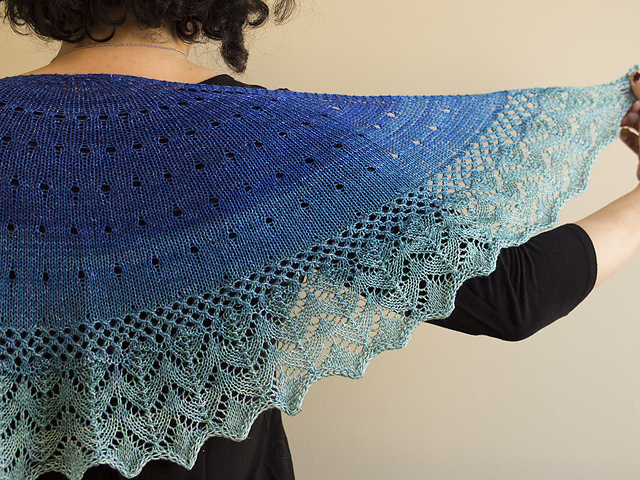 The Kindness Kal Shawl by Jaala Spiro of KnitCircus is a lovely shawl of lace and mesh that was designed and ran as a kal from January 1 to March 2017 where for each of the first 100 finished shawls, Knitcircus donated $5 to one of the organizations in their kal description.
Intuitive increase construction and understandable lace patterns make it less difficult than they first appear! You'll want at least 400 yards of fingering-weight yarn; 420-440 is ideal but test for gauge! Jaala encourages you to feel free to tweak the pattern by adding beads or making it longer.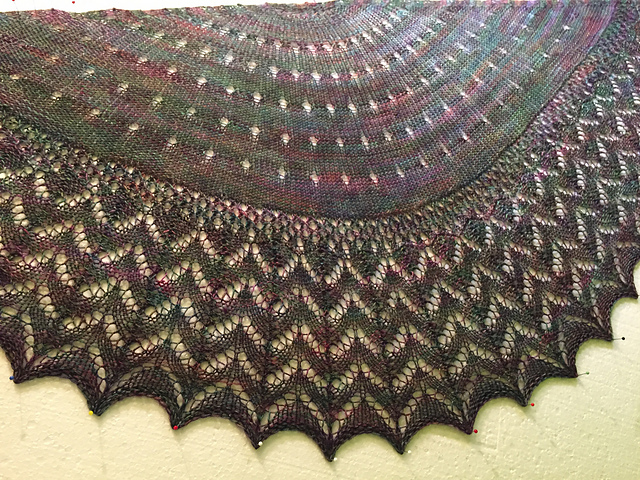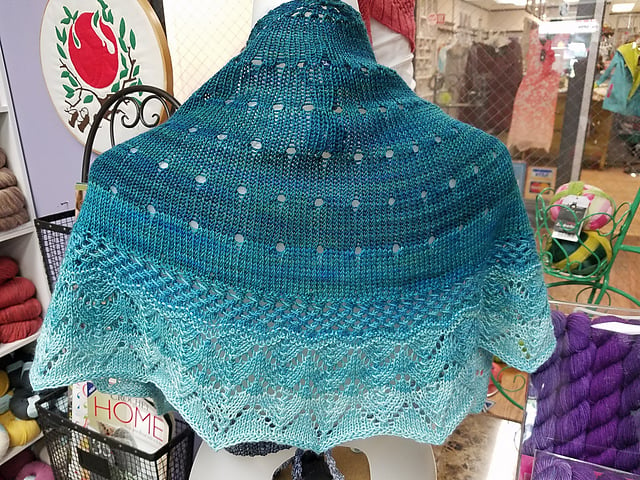 mnguyen1003's Kindness Kal Shawl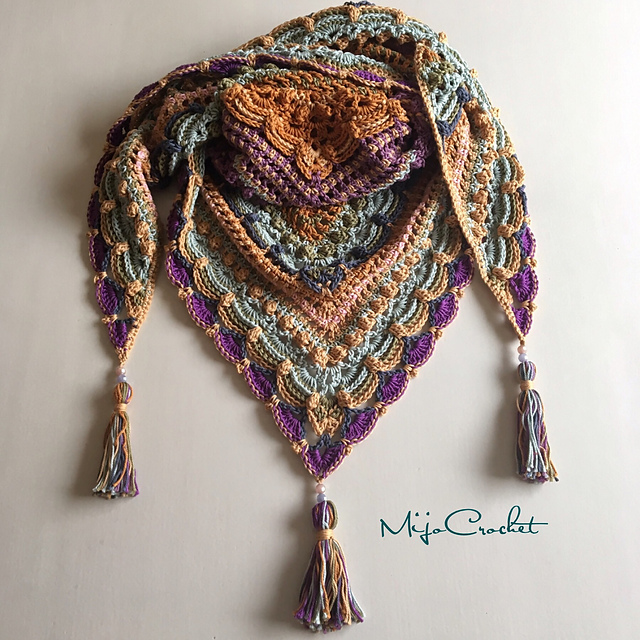 Lost in Time by Johanna Lindahl of Mijo Crochet is a crocheted triangular shawl that can be customized to your size with any yarn or hook size.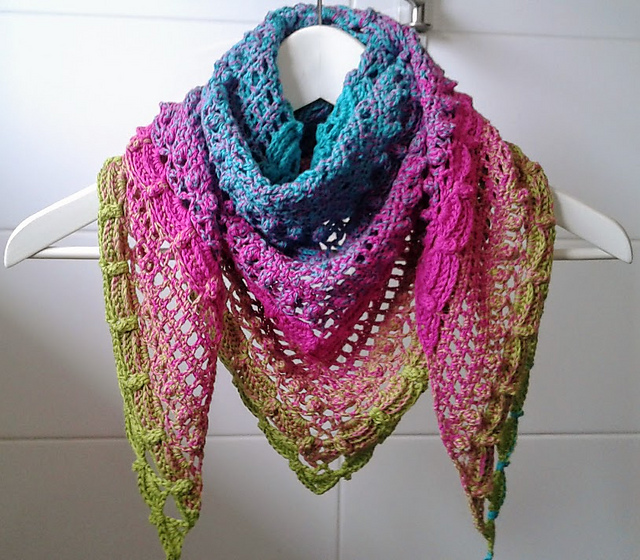 WIPs
The days have been flying by and although I have been working diligently at my wips, they have been moving slowly...I guess that is to be expected though since the one wip is Gemstone by Veera Välimäki using Schoppel-Wolle's Alb Lino and 3.5 mm needles. Twice I have had to tink back a section (thank goodness not whole rows) of cables to fix it. I am so glad that I can usually re-knit little areas!!! I was a few rows after splitting the body from the armholes and about to knit the front left cable panel when I noticed a big oops. First I tried dropping 8 stitches but the pattern went across more than 8 stitches so I dropped a few more. I worked it partway back up and no that was not going to work...Finally I had to drop the whole 35 stitch section to the front edge down 6 rows to re-knit back up. Whew< it worked and disaster averted:) The second tink back was minor compared to the first! I am happy to say that I am now about 4" below the armholes so 12" to go before the ribbed hem.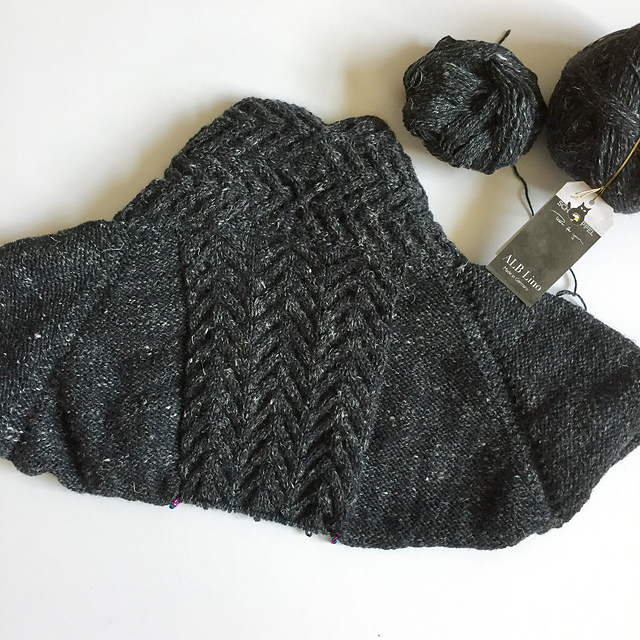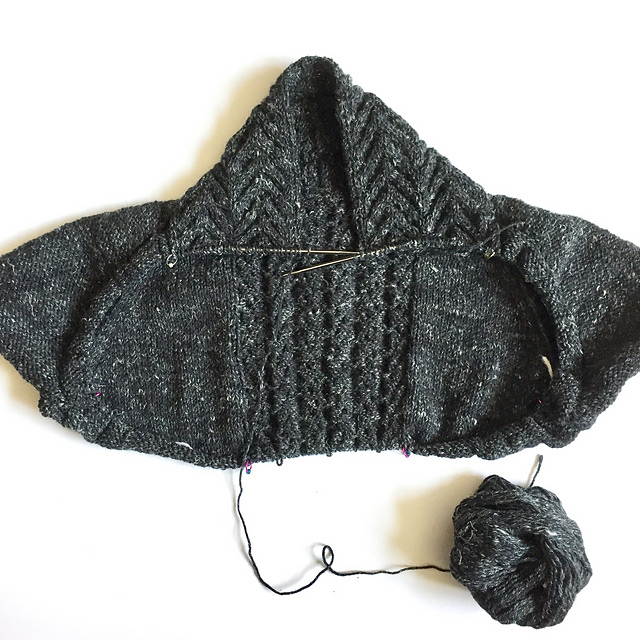 I have the front finished and about 1/3 of the back done on the Trapezoid Tee by Sarah Wilson. I am knitting my tee with Acadia by The Fibre Company using 4.0 mm needles so although it is knitting up quickly, I keep putting it down and working on my Gemstone! My Bosc Pear by Tetiana Otruta has not progressed at all because I really don't like jumping from project to project. Up until a few months ago, I tended to finish one project before starting another:)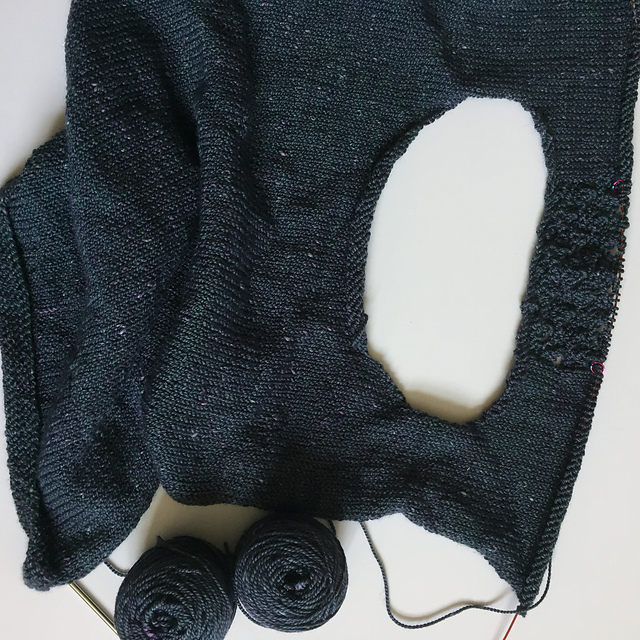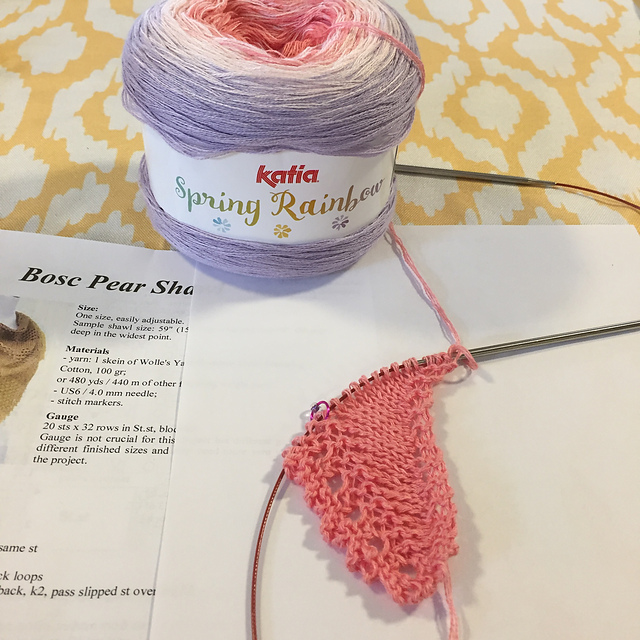 ADULT SURPRISE JACKET KNIT-ALONG
By request, we are hosting a Knit-Along for the Adult Surprise Jacket by Elizabeth Zimmermann starting July 1. The Spring/Summer Garment KAL finishes June 30th. I will announce the winner and post finished object project pictures n July 1st. There are 2 ASJs in the shop that you are welcome to try on for sizing. The comments have mostly been that looking at them just on the hanger, they would never have considered knitting one! Try one on and then decide:) Join the group kal on Ravelry or with the shop kal. Like always, you can knit-along or work on your own project.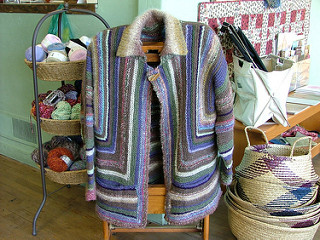 GALLERY
I am really enjoying Knit Afternoons and Knit Nights, the Knit-Alongs and seeing your wonderful finished objects! I just need to remember to take pictures since many of you (you know who you are) do not post your projects to Ravelry or anywhere:( Here are a few of the finished objects so far! On the other hand, since I only know the Ravelry names of very few, I can't include as many as I would like!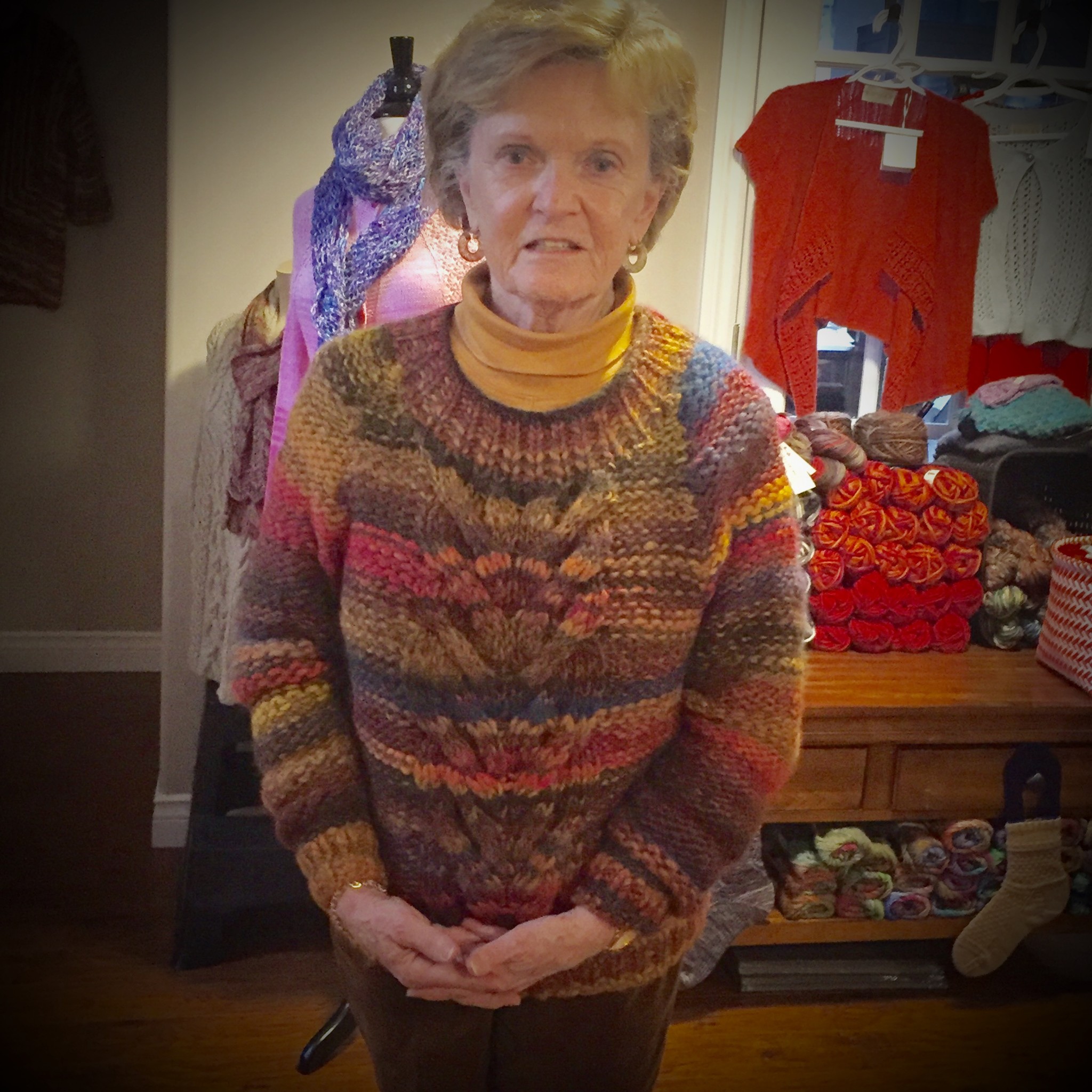 Barbie's pullover knit with Lana Grossa Olympia from a very old pattern she had in her collection. The photo I have had for awhile since it is definitely too warm to wear a winter pullover now:)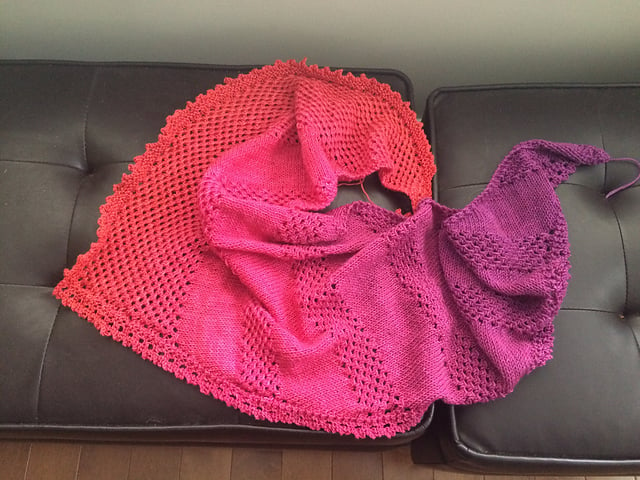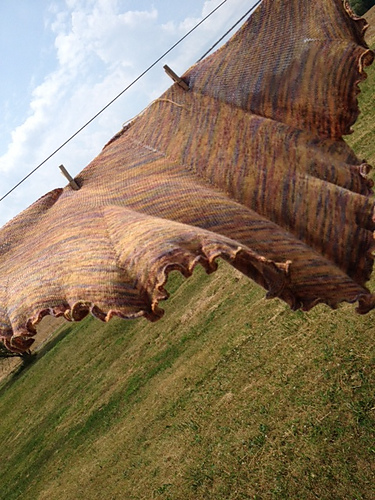 Happy Friday and Happy Knitting!!!
Save
Save
Save
Save
Save
Save
Save
Save
Save
Save
Save
Save
Save
Save
Save