I can't believe that it has been 2 years but Happy 2nd Anniversary!!!!
In the last couple of weeks, I have focused on quick knits that make wonderful and appreciated gifts...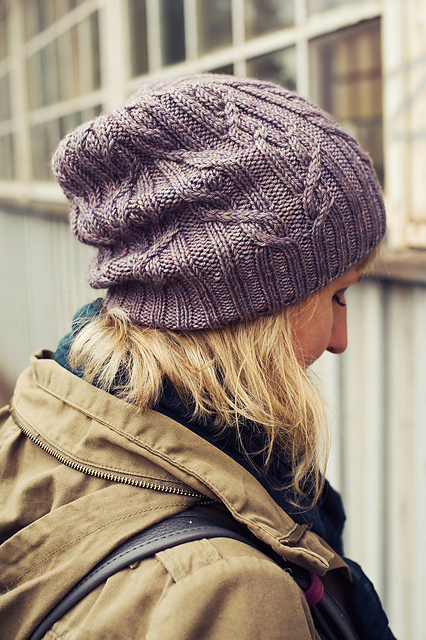 Tied Knots by Justyna Lorkowska is her second collaboration with her husband hiding behind "Martin's Lab" - this time he prepared lots of DK weight yarns in pretty colors. "I got to create something I like most - a cabled hat. I love its name a lot - it reflects the cables on the hat and our lives together so well, meandering around colorful yarn since we tied the knot. Literally ;)"
The pattern is one size to fit 54-56 cm/21-22" circumference. The length from brim to top is about 24.5 cm/9.75" and requires one skein - 210 - 219 yards (192 - 200 m) of DK weight yarn using 3.25 mm (US 3) and 4.0 mm (US 6) needles.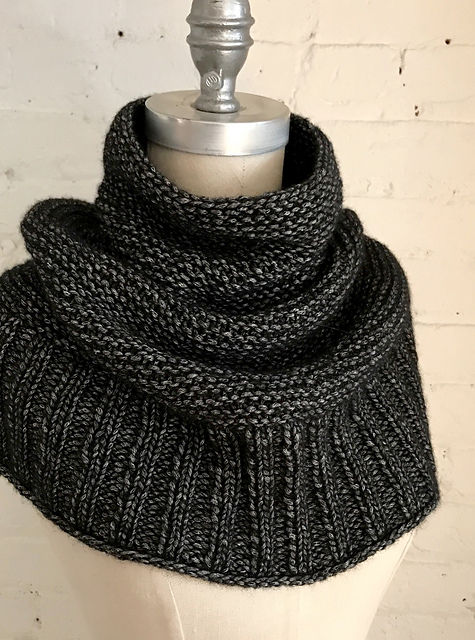 Getting Warmer by Espace Tricot is a recently added light and cozy cowl worked from the bottom up, transitioning from easy 2×2 rib to garter stitch in the round with regular decreases. It can be pulled down over one or both shoulders and the neck will remain snug and close without gaping. The pattern is one size and requires 306 - 317 yards (280 - 290 m) of a bulky weight yarn using 6.0 mm (US 10) needles for a gauge of 15 stitches = 4 inches in garter stitch.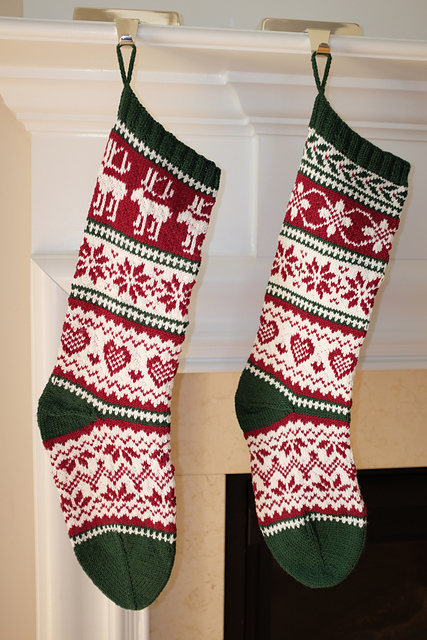 Lownes' Arne & Carlos Christmas stockings using Christmas Stocking by Arne & Carlos pattern! It requires the 50g each of the requisite Christmas colours of red, green and white in a DK yarn but although time consuming if you have a big family would make lovely Christmas heirlooms! A video tutorial for making this stocking is on the pattern/blog page. Youtube version.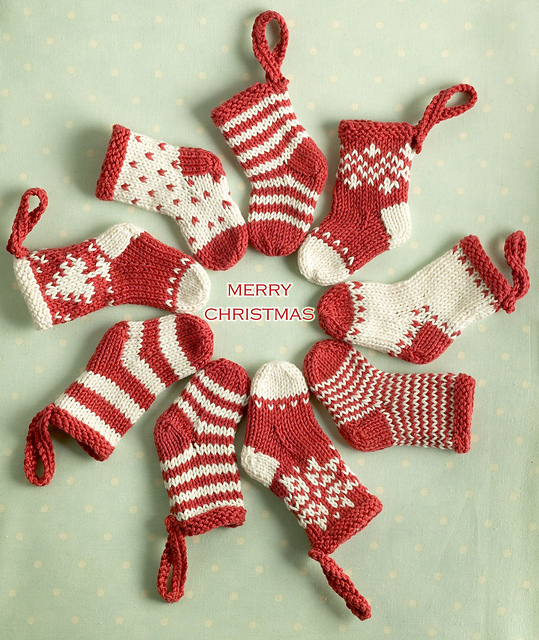 Mini Christmas Stocking Ornaments by Julie Williams of Little Cotton Rabbits are the cutest ornaments that are knit flat and seamed. Also from Julie for those of you who like me knit up some of her Bunny Girl in a dotted dress or Boy bunny with a piebald patch, she has a free pattern for Seasonal dresses supplement that is intended to be used with her 'seasonal dresses pattern' or one of the girl animal patterns as it only gives the chart and written instructions for the surface design rather than the full construction (full construction and pattern details are in the Seasonal Dresses pattern itself).
WIP's and FO's
No finished objects this week just a lot of works in progress with a few languishing because I just cannot find the time to work on them!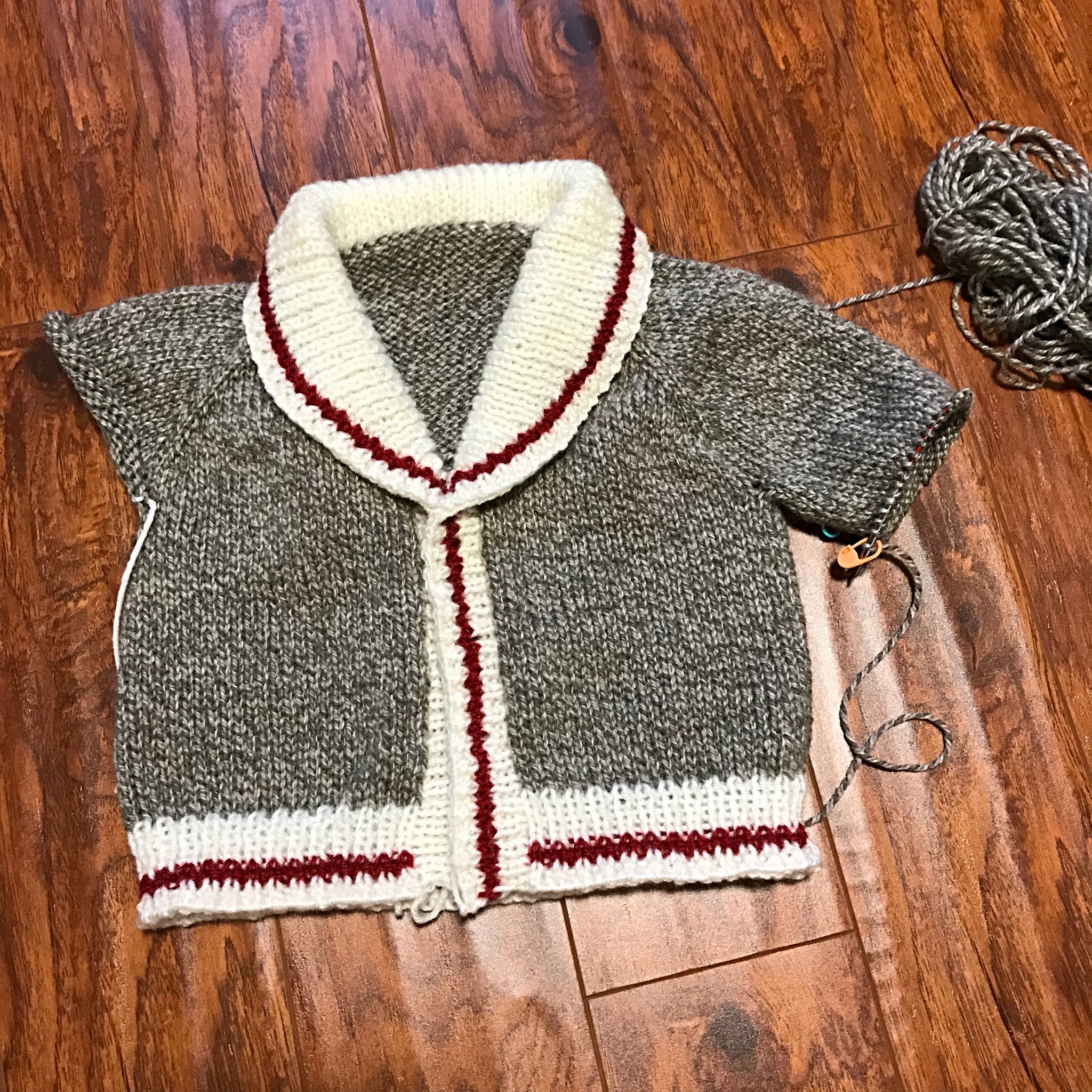 Sue2Knits Another Gramps - my Gramps by Tin Can Knits is still on my needles - how many have I knit now? Bergere de France Jaspee is my favourite yarn to knit this with so that it is squishy but easy care.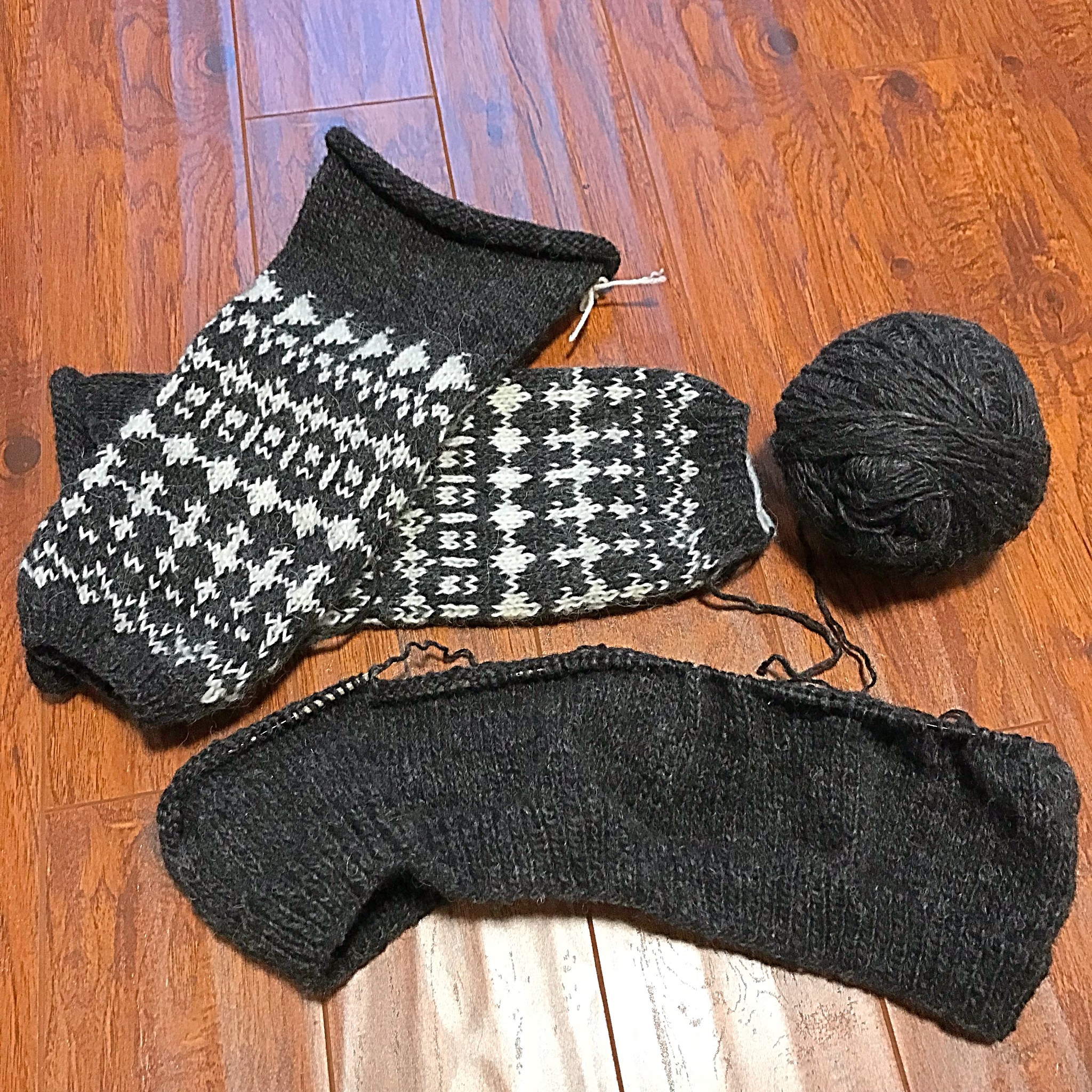 Since frogging the body of the Öræfi by G. Dagbjört Guðmundsdóttir, I have made some progress but of course there is a lot of plain stockinette to get through before I can knit the fun yoke!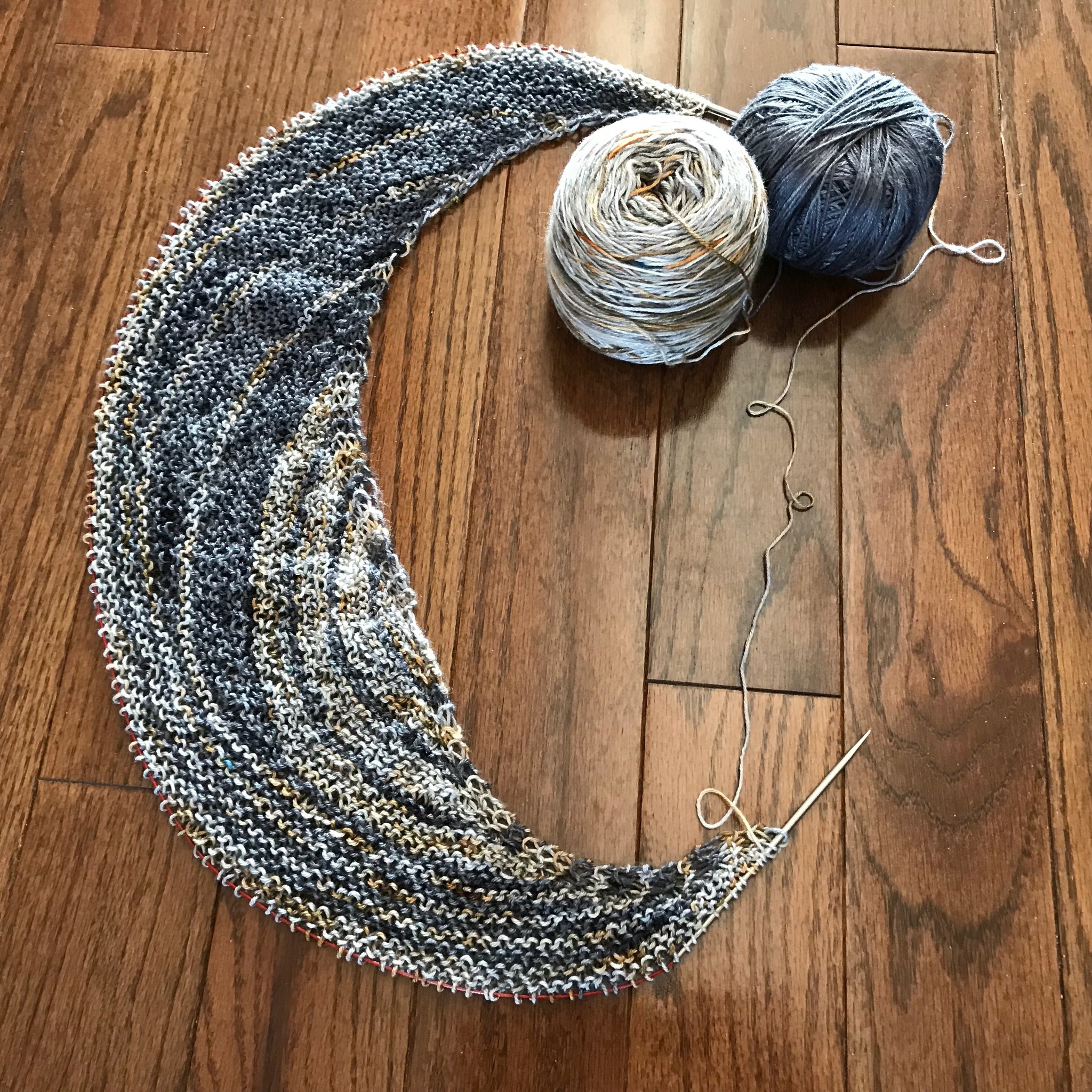 My Surge by Lisa Mutch that I frogged last week has progressed farther than where I was! Several of you participating in my Knit-Along have finished their project already and here I am so very far behind - oh well! We need to knit and enjoy the process and since the close for both Knit Alongs is November 30, I am sure I will be in time too:)
KNIT GROUP AND GALLERY
The Lisa Mutch (Northbound Knitting) Shawl Along: Asunder or any of her shawl patterns is running from October 1 to November 30.
OR
Any Project Knit Aong: An everlasting knit-along to encourage and support you to knit your own project (any project, and join in anytime!). This has the same dates and deadlines as any other knit-along running so is included in the same draws! This KAL has also started is also running from October 1 to November 30.
There are a few Surge, an Augury, an Asunder or two, an Auspice and Decibel being knit for the Lisa Mutch Shawl Along. There is a Pumpkin Patch Shawl, hats of course in the Any Project KAL. Please sign up and post pictures by the November 30th deadline to be included in the next draw.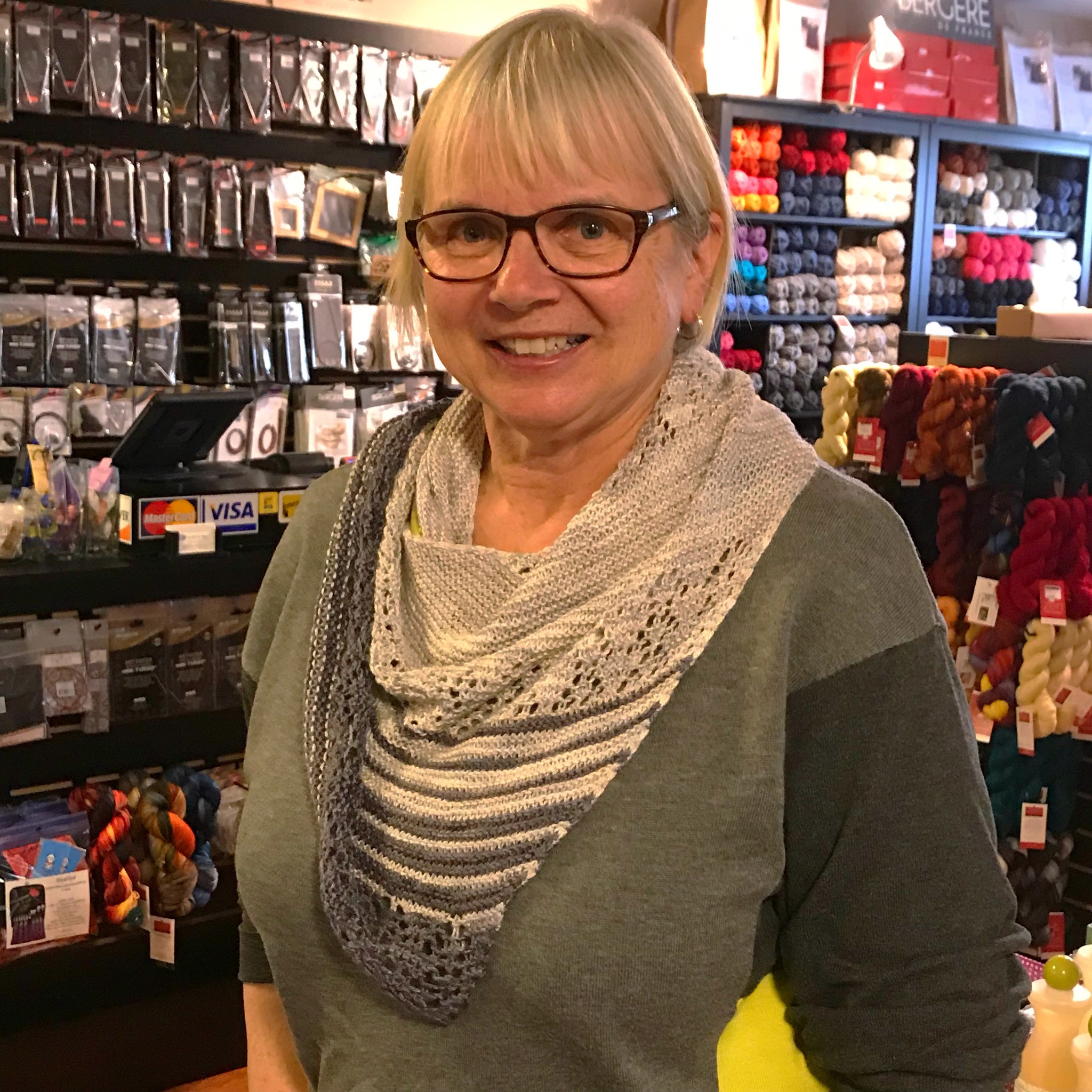 Carol's Nurmilintu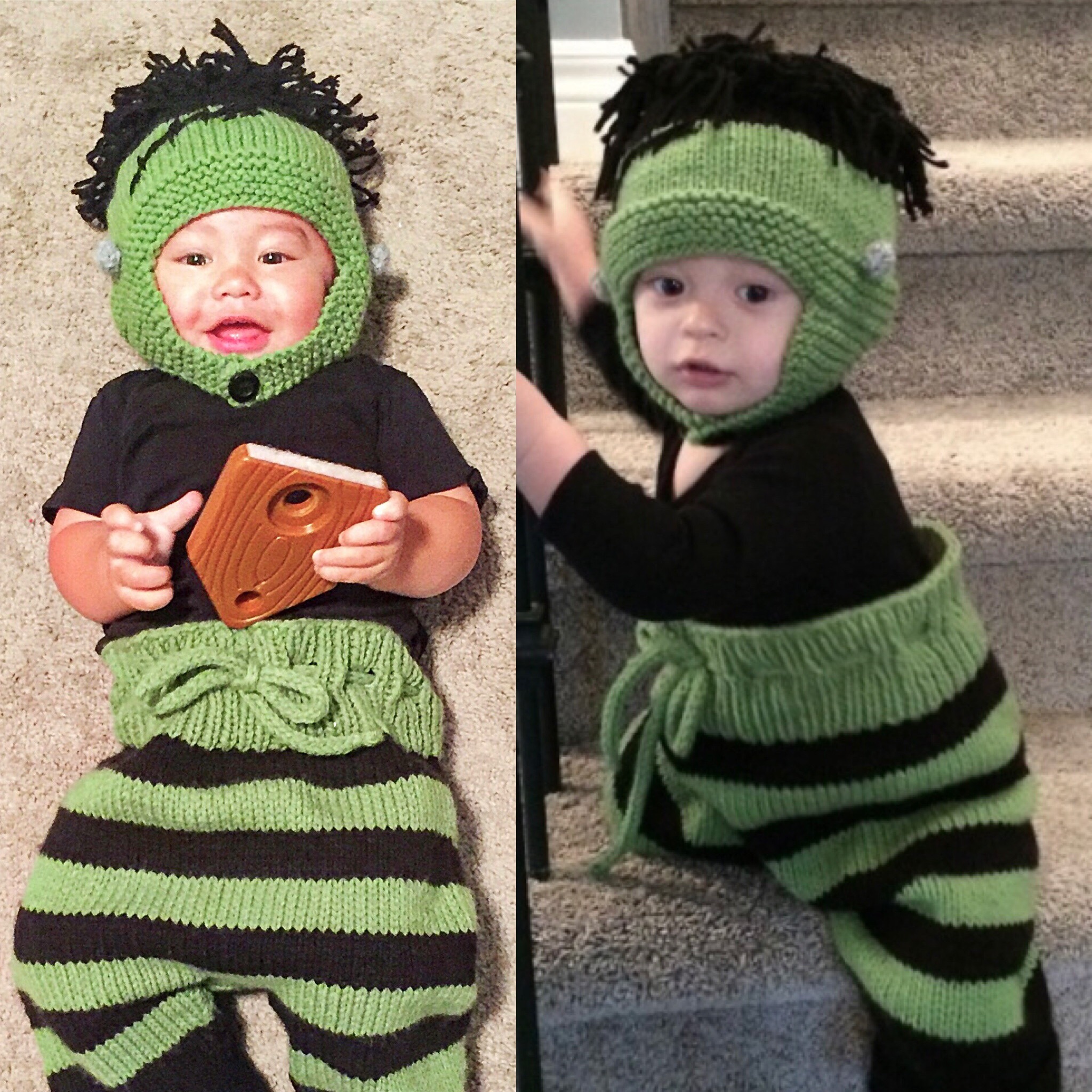 Lennoxstein and Griffinstein - my grandbabies!
I love the Baby Moccasin Shoes that Catherine crochets! Each and every one of them are truly a work of art!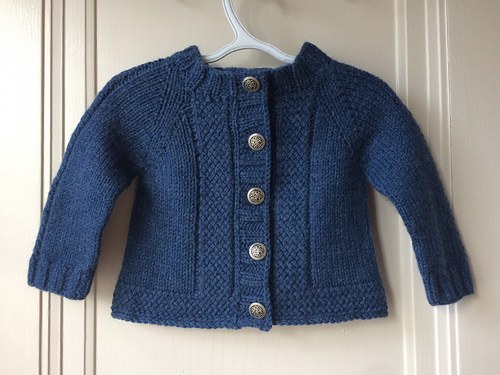 Lise (mattedcat) has knit another masterpiece for her soon to be adored granddaughter!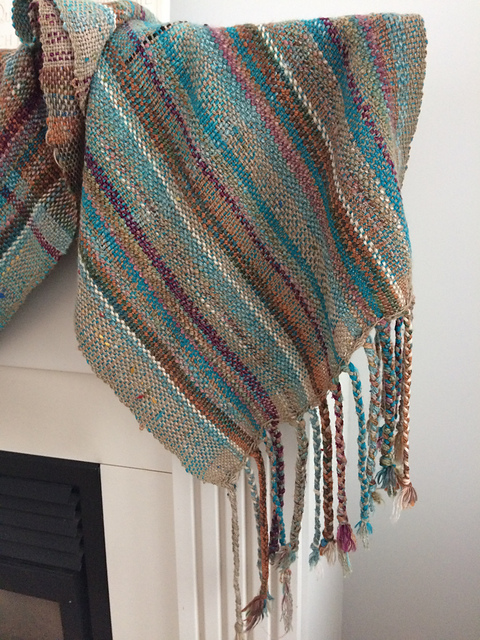 Kathy's (chantrykathy's First Yardage) is woven on her loom. Some of the yarn she used is Bergere de France Bigarelle.
Happy Friday and Happy Knitting, Crocheting and Crafting!!
Save
Save
Save
Save
Save
Save
Save
Save
Save
Save
Save
Save
Save
Save
Save
Save
Save
Save
Save
Save
Save
Save
Save