Friday, April 28, 2017 Post
Truly, there are thousands of free patterns available for all of us avid knitters or crocheters in addition to all of those that we pay for! I know that in my pattern directory on my computer (and iPad and iPhone) is jam packed with both lol!
This is one that has caught my eye - first on Pinterest where it got saved and of course from there to my Ravelry Favourites! How many of you are like me with so many patterns favourited that I can't possibly knit them all! Yours Truly Summer is designed by Michele C Meadows and all of the projects that have been knit up are simply stunning! If you were to knit one up, what colours would you use?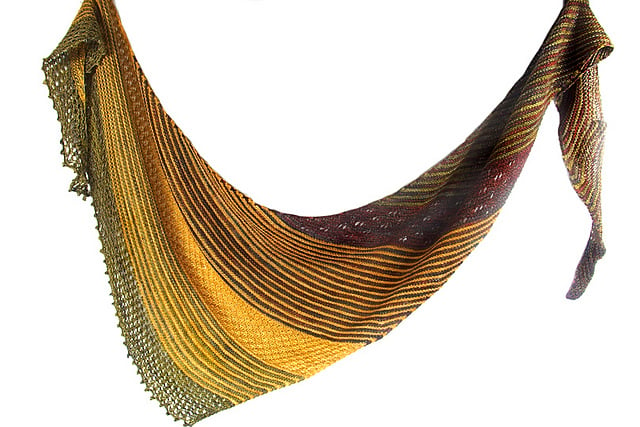 YavannaRaven's From Yavanna With Love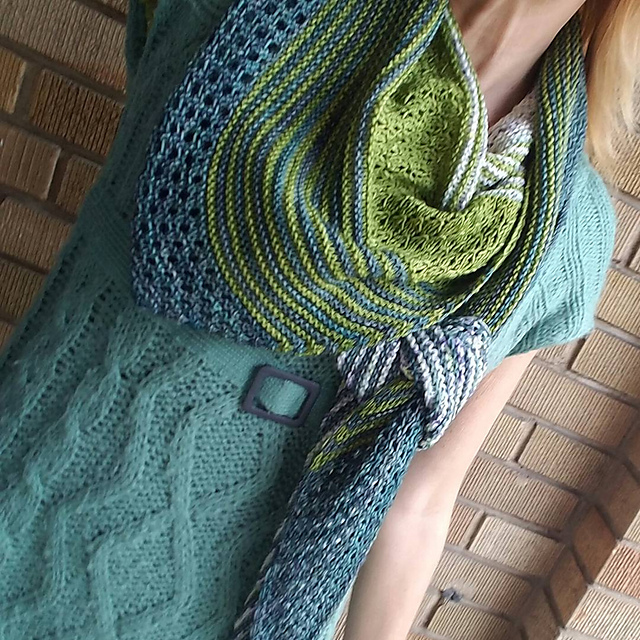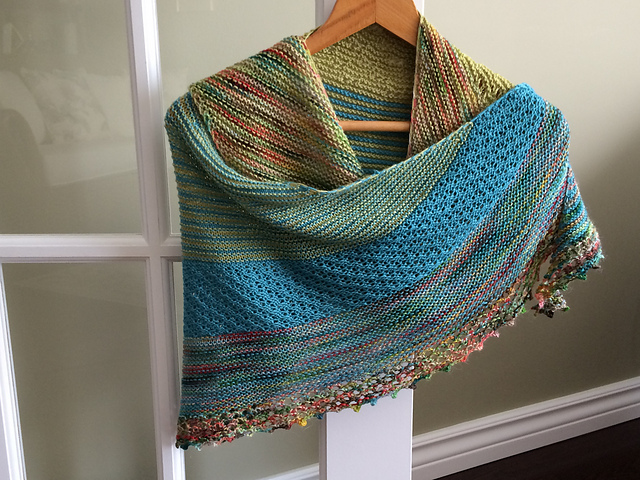 Redsometimes' Yours Truly Summer
Save
Save
Save
Save
Save
Save
Save
Save
Save
Save
Save
Save
Save